The advocacy group says that most employers are compliant with Labour Court orders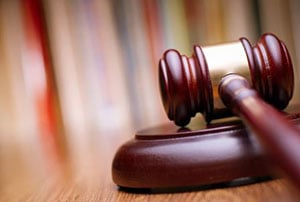 Amid calls to give the Labour Court in Singapore more power to go after errant employers, the Migrant Workers' Centre (MWC) said that most employers "obey Labour Court orders to pay their workers".

MWC chairman Yeo Guat Kwang said that employers who are unable to comply with salary or injury compensation disputes often do not have the proper funds to do so. "These employers harbour little or no wilful intention to short- change or exploit their workers," he told The Straits Times.

The companies they are most concerned about, however, are "the very small group of employers with the means to pay workers, but who are wilfully non-compliant".

Yeo called on the Ministry of Manpower (MOM) to take a stern action against these companies, adding that the MWC is working closely with authorities on how best to improve the system to better protect migrant workers.

He also said that they have called on MOM to "widely publicise successful prosecutions of errant employers, so that a strong example is made of offenders and a firm message of non-tolerance of such behaviour is sent to all employers."

The group further suggested that MOM make improvements on how they monitor and enforce work injury compensation insurance to ensure that injured workers get paid.

"It is important to note that while our system addresses the needs of most workers, there... remain cases such as that of worker Sujan Ahmed that fall through the cracks," he said.

Migrant worker Sujan Ahmed's case caught the public's attention when it was reported that his employer was ordered by the Labour Court to pay him more than $9,000 as compensation for a work-related injury but was unable to do so.