The Ministry of Manpower releases the city-state's labour market report for the first quarter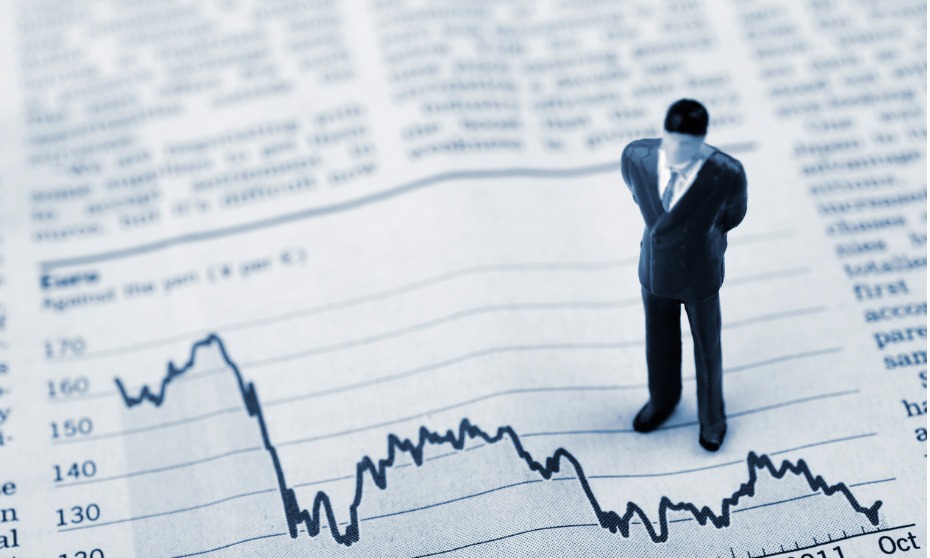 There continued to be more job vacancies than job seekers in Singapore in the first quarter of 2019, according to the Ministry of Manpower (MOM).
The number of unfilled jobs also remained higher than a year ago, but March saw first signs of improvement after close to two years of increasing vacancies.
However, the "tightness may ease" as the number of job vacancies declined and retrenchments rose compared to the previous quarter.
There were also more retrenchments, based on MOM's labour market report, but re-entry rate among retrenched residents also rose.
More than 3,000 workers were retrenched in the first quarter of 2019 alone. PMETs made up 70% of retrenchments as they form a higher share of the workforce. The top reason cited for retrenchments was business restructuring and reorganisation.
Overall, total employment continued to grow.
"Singapore's labour market held up in the first quarter 2019, even though the economy slowed," MOM said. "Total employment continued to grow and at a faster pace than in first quarter 2018. Overall and resident unemployment rates held steady, although the citizen unemployment rate inched up. The resident long-term unemployment rate declined."
Employment growth was highlighted in the service industries such as professional services, administrative & support services, financial services, transportation & storage, and information & communications.
"Given increasing economic headwinds, MOM and Workforce Singapore (WSG) will remain vigilant and work closely with our tripartite partners to help Singaporeans secure good jobs through the Adapt & Grow Initiative," MOM said.
"Workers are encouraged to upskill and reskill by tapping on the SkillsFuture initiative, so as to build career resilience and improve career mobility as the economy and firms continue to restructure."