The global company is also offering employees additional personal days in 2021 to support well-being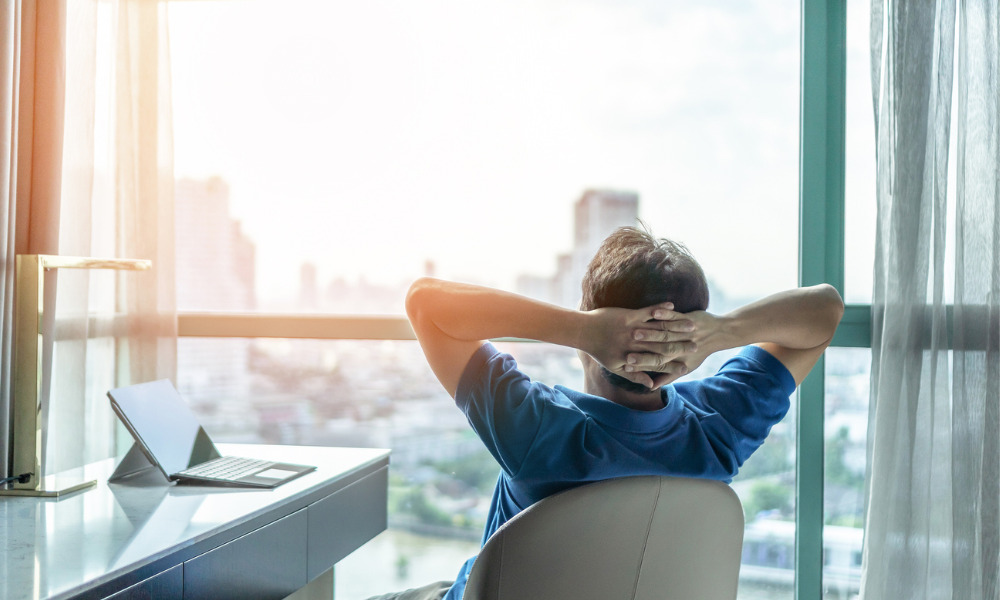 Manulife and John Hancock offered its 35,000 global employees a special day off on Friday, June 19, in appreciation for their hard work through the COVID-19 crisis.
On top of the 'Thank You' day off, employees will also get five additional personal days off in 2021.
The initiative aims to support employee well-being by encouraging regular time off and provide staff the opportunity to take vacations and breaks they may not have been able to do in the current pandemic.
"I am so proud and grateful for the commitment our people have shown – it's taken energy and incredible stamina," said Roy Gori, CEO at Manulife Global.
"While many communities begin the process of reopening, it's safe to assume that things won't be returning to what we thought was 'normal' for some time.
"So, we will all need to continue to take care of ourselves and practice healthy habits, which include unplugging and taking time to unwind."
READ MORE: Is remote work creating a culture of presenteeism?
Manulife has also taken a range of actions to support the well-being of employees and their families in response to the challenges they face during the pandemic. This includes flexible work arrangements, extra paid time-off and virtual mental health resources.
Other firms have also offered a special day off to promote well-being. Citigroup Inc. CEO Michael Corbat told employees they can take an extra day off on a Friday (May 22) after working "harder than ever".
Giving a day off can help staffers who seem reluctant to take a personal day in times of crisis, especially when most are working from home. While it's tough to tackle the ongoing stress from COVID-19 and 'always on' culture, Lisa Finnegan, LinkedIn's senior HR director, shared that it's important for both leaders and employees to reach out to support overall well-being.
"I've shared my own experiences with burnout and mental health on LinkedIn – both as a manager and employee – and encourage others to do the same to open up the conversation and help others going through the same thing to feel less alone," Finnegan said.