Minister of Manpower Lim Swee Say says the company's actions were "not acceptable"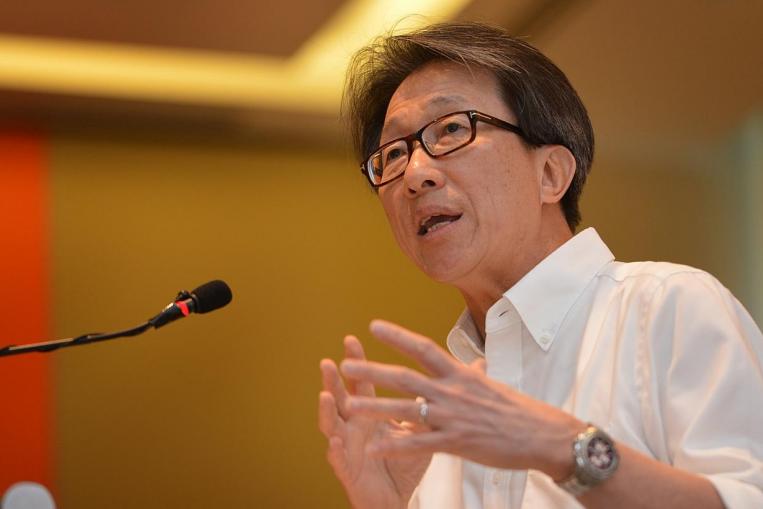 In speaking at parliament yesterday (7 February), Minister of Manpower Lim Swee Say admonished Surbana Jurong for their mishandling of staff terminations last month.

Though the company and former workers have now come to an amicable agreement, Lim slammed Surbana Jurong for publicly announcing that the dismissals were made because of the employees' poor performance.

He told Parliament that performance management is the responsibility of both the employees and the employer and the manner in which the terminations were executed could cause some problems for the affected employees when they look for employment elsewhere.

He added that this should serve as a reminder to employers that terminations should be done in a responsible manner.

"To the best of my recollection, this is the first time that an employer conducted such a major termination exercise and … labelled the workers as 'poor performers'. I think as Manpower Minister, it's something I do not find acceptable," he said.

"I hope we will not come across another case where a company does a major termination and labels employees as having poor performance publicly," he added, noting that the work environment and HR policies might also be contributing factors to an employee's performance at work.

He said that the Ministry of Manpower (MOM) is also concerned "that a major employer could commit such a HR practices gap".

He further cautioned employers that if they cannot back up their claim of an employee's poor performance, they may be ordered to reinstate said employee or provide compensation. They can be prosecuted if they do not comply, he added.

A Surbana Jurong representative told TODAYOnline that they "are currently reviewing our performance management processes to improve the system, including communicating with our employees more frequently".

Lim also reported that despite the infrastructure consultancy company and the unions coming to a "fair" agreement regarding ex gratia payment, MOM will continue to investigate the matter.