Unsurprisingly, tech will likely have the greatest impact on hiring. Is HR ready to meet the industry's needs?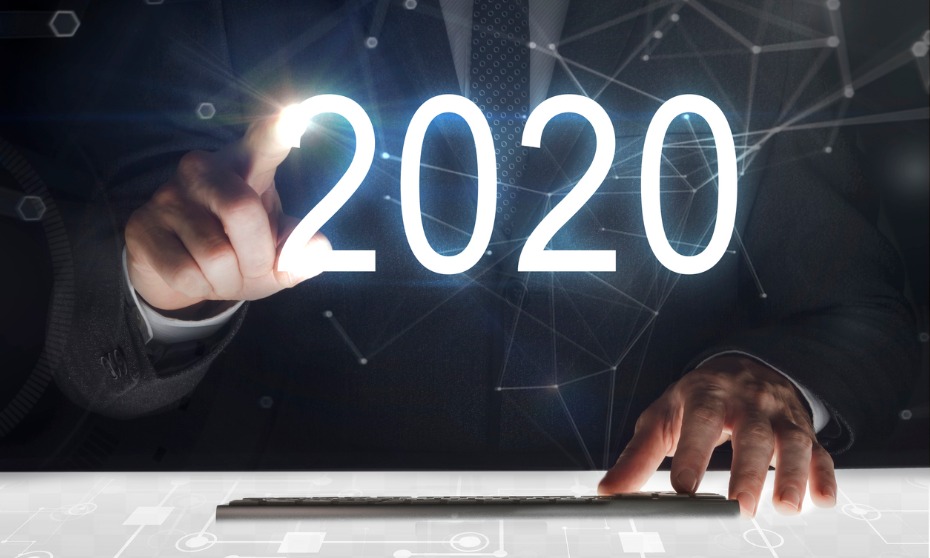 Malaysia's efforts to digitalise the nation will likely have the greatest impact on employment trends in 2020, according to a new study.
Tech-savvy professionals can even look forward to a 10% to 22% salary jump when switching jobs within similar industries.
Besides digital skills, greater tech understanding will help professionals go further in the new year.
Digital talent to support fintech's exponential growth
Malaysia will continue to push towards becoming a cashless society, and all the industry sectors and employment skills will be required to support this.
For one fintech is set to grow at an accelerated rate, according to Michael Page's research. Therefore, demand for tech-savvy professionals with experience in e-money and blockchain technologies will continue to be strong.
Bringing financial services and technology together requires a hybrid of specialised skills, said Nic Chambers, regional director at Michael Page Malaysia.
To optimise operations, he added that professionals need to have strong decision-making as well as risk management skills. Workers would also need to be able to handle tasks and technology to do with credit scoring, anti-money laundering and predictive analytics.
Increasing need for cybersecurity experts
With the exponential growth of fintech, cashless payments and availability of online data, digital ethics and privacy will become a larger concern for consumers, organisations and government bodies.
Therefore, job opportunities in digital banking and cybersecurity will rise as more experts are required.
Boom in analytics and AI
As more companies in Malaysia move into predictive marketing, organisations will utilise new tech platforms to stay ahead in the fast-changing consumer landscape.
Professionals skilled in augmented analytics, AI-driven development and machine learning will thus be in strong demand.