Employers are already urged to offer higher-than-minimum pay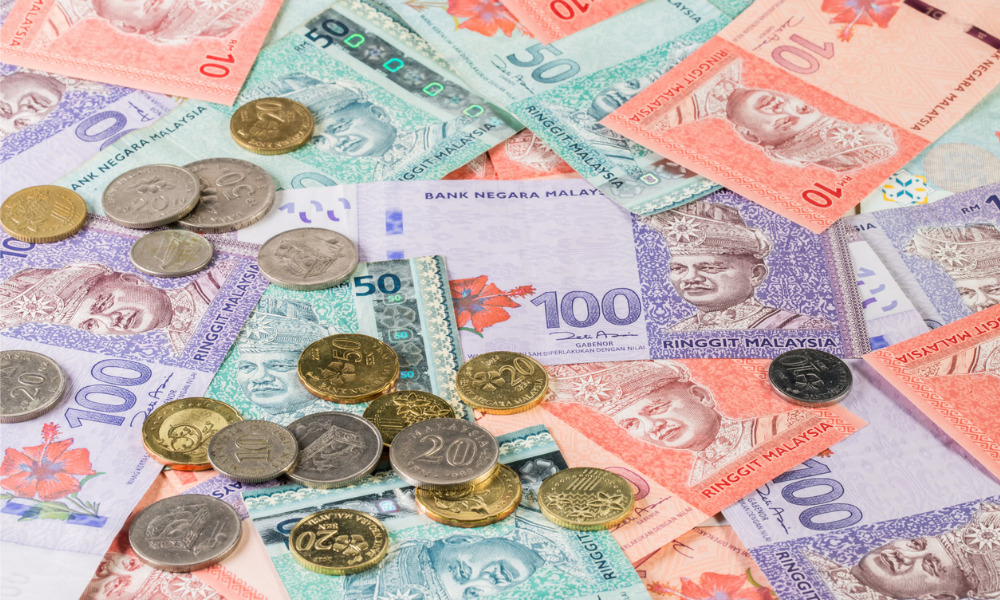 The Malaysian government is reviewing the possibility of a minimum wage hike with stakeholders from the current RM1,200 to RM1,500, according to reports. The Malay Mail reported, citing Prime Minister Datuk Seri Ismail Sabri Yaakob, that the Ministry of Human Resources (MOHR) is already carrying out discussions with unions and employers on the possibility of increasing minimum pay for employees.
According to Yaakob, they are keeping the welfare of employees in mind ahead of the planned wage hike, because this could still potentially cause retrenchment if employers are unable to afford the increase.
"Our aim is to help employees, but eventually they may be laid off because employers cannot afford to pay their salaries … so we will look at the overall considerations, the interests of employees and at the same time we want to hear the views of employers," said the prime minister as quoted by Malay Mail.
He added that the government is also concerned on the wage hike's impact on Small and Medium Enterprises (SMEs) and micro SMEs, as they do not want them to face difficulties regarding the pay increase.
Meanwhile, as employees await the decision for the possible increase, Human Resource Minister Datuk Seri M Saravanan urged other employers to start offering wages higher than the minimum.
He cited as an example the companies of AEON Co Bhd and Westports Holdings, which are starting offer RM1,500 as minimum wages. According to the minister, this approach by both companies should be emulated by others.
Read more: Malaysia introduces new workplace safety master plan
Employers eyeing salary increases
Saravanan's request for higher wages may not be too far-fetched, after a study from Willis Towers Watson early this year revealed that two in five employers across the Asia Pacific are projecting salary increases for this year.
In Malaysia, the projected salary increases for 2022 is 4.7%.
The salary increases seem to be driven by different factors, including costs of living and the war for manpower amid COVID-19.
"Whether an organisation is experiencing the Great Resignation or the Great Hire phenomena, having relevant and competitive pay and benefit packages remains critical to attracting and retaining talent," said Edward Hsu, business leader, rewards data and software, Asia Pacific, WTW, in a statement.
"Winning the talent race will require employers to continue to be creative and comprehensive with their Total Rewards strategy. It is also important to design a forward-looking rewards programme that is built for future success to support the business."