HR leaders are facing a tight labour market and rising infiltration costs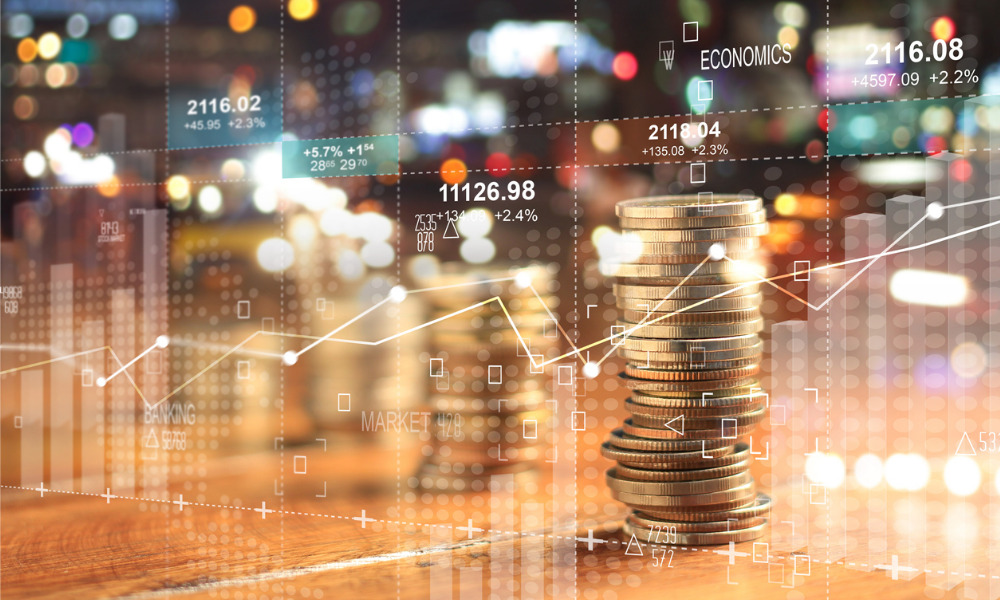 Two in five employers across the Asia Pacific (APAC) are projecting salary increases for 2022, according to the latest Salary Budget Planning Survey Report by the Willis Towers Watson (WTW). The report revealed that out of 5,728 surveyed companies in APAC, 42% are planning for higher salary budgets, while 25% have changed their minds and increased their salary funds from their original projections in July 2021.
The increase is fuelled by an increasingly tight labour market, according to 30% of the employers surveyed, with 23% saying the rise was down to anticipated stronger financial results. A further 19% cited concerns related to cost management, such as inflation and the rising price of supplies.
Based on the report, here are the 2022 projected salary increases, compared with last year's actual wage hike per country:
Markets

2021 Actual

Salary Increases

2022 Projected Salary Increases

Australia

3.1%

3.2%

China

5.6%

6.0%

Hong Kong

3.3%

3.8%

India

8.7%

9.2%

Indonesia

5.8%

6.6%

Japan

2.3%

2.6%

Malaysia

4.1%

4.7%

Philippines

4.9%

5.4%

Singapore

3.4%

3.8%

South Korea

3.8%

4.3%

Taiwan

3.6%

3.8%

Thailand

4.2%

4.8%

Vietnam

7.2%

7.8%
"There seems little doubt that costs, wages and prices are going up this year. Our study shows that employers are influenced by different factors in adjusting their salary budget projections this year," said Edward Hsu, business leader, rewards data and software, Asia Pacific, WTW, in a statement.
"However, with APAC's consumer price index (CPI) expected to hit 3% or even more in some markets, employers will most likely take living costs into account for salary increases."
Read more: Promotions come without salary increases: Survey
Per industry, here is the list of projected salary increases for 2022, compared with the actual wage hikes:
Industry in APAC

2021 Actual

Salary Increases

2022 Projected

Salary Increases

General Industry

4.62

5.08

Consumer Products and Retail

4.93

5.05

Financial Services

4.09

4.85

High Tech

4.76

5.39

Insurance

4.02

4.96

Manufacturing

4.45

4.98

Pharmaceutical and Health Sciences

4.93

5.12
Another suspected reason for such increase is the manpower shortage in some countries, which is driving a war for talent, and effectively increasing salaries in a bid to lure workers, based on the report from WTW.
"Whether an organisation is experiencing the Great Resignation or the Great Hire phenomena, having relevant and competitive pay and benefit packages remains critical to attracting and retaining talent," said Hsu."Winning the talent race will require employers to continue to be creative and comprehensive with their Total Rewards strategy. It is also important to design a forward-looking rewards programme that is built for future success to support the business."