With the current downturn of the economy, union bosses are urging the government to be more vigilant about retrenchments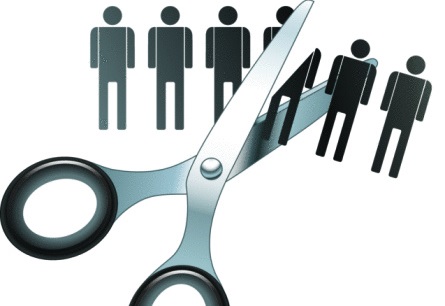 Following on Minister of State for Manpower Teo Ser Luck's comments, urging companies to report layoffs, trade unionists are calling to make it compulsory.
Minister of State for Manpower Teo Ser Luck recently urged companies looking to lay off workers to notify the Ministry of Manpower (MOM) of their plans as early as possible.
Speaking to The Straits Times, he said the notifications would enable MOM to give affected workers all the help they would need.
"When companies know that they are facing some decline and have to, unfortunately, go through certain retrenchment exercises, we hope that they will come forward to MOM and agencies quicker, and tell us earlier," he said.
Currently, it is not compulsory for companies to report retrenchment exercises to the government, but unionised workers are urging the Ministry of Manpower to make it so.
They are concerned about reports that companies are terminating employees in small batches in order not to court bad publicity, and given the state of the economy, they believe more unreported layoffs will occur.
K. Thanaletchimi, president of the Healthcare Services Employees' Union and nominated MP, said in parliament that this was a cause for concern because if they don't report it, "the government might not be getting an accurate picture of the number of retrenchments in Singapore."
National Trades Union Congress
(NUTC) assistant secretary-general agreed with Thanaletchimi, though he wouldn't call it "rampant", he said.
He calls the practice "disguised retrenchment" where companies laying off workers would make it look like the employee had left voluntarily.
These cases are especially hard to track, he said, making it harder for the NUTC to offer any assistance.
Minister of Manpower
Lim Swee Say
, meanwhile, had told parliament earlier this month that compulsory reporting was a 'controversial' solution because some companies are concerned that it would affect confidentiality.
Related stories:
MOM outlines guidelines on retrenchment
Minister of Manpower: 'There are enough jobs'
Resorts World Sentosa under fire for 'discriminatory' retrenchments