Although confident of their digital strategy, most companies are slow to adopt new tech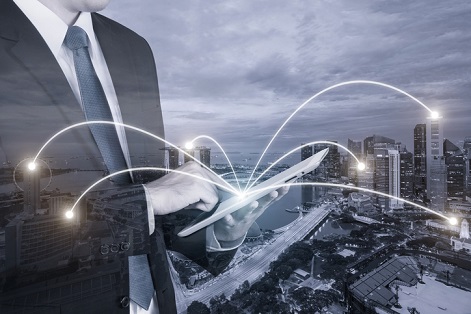 Most companies in Asia are slow to adopt technology due to budget constraints (47%), lack of adequate talent (43%) and an unfit IT infrastructure (42%), found a recent study by Cisco.
Even in cybersecurity, which is highly critical to the success of digital transformation, almost half of the respondents (47%) admitted to having a reactive approach and implementing security solutions and upgrades only after a breach.
Among the employers in ASEAN countries,
only 60% have started to adopt cloud tech
59% have adopted cybersecurity solutions
55% used big data and analytics
and 48% have automated processes.
However, despite the relatively low rate of tech adoption across the Asia Pacific region, confidence and awareness of technology's crucial role for future business success remains high – particularly in ASEAN companies. The study found that the confidence among companies in ASEAN is higher than the rest of the Asia Pacific region (84%).
The majority of companies based in one of ASEAN's six countries are confident that their current digital transformation strategy is appropriate to help them stay competitive (94%), and that they are adequately prepared to adopt relevant technologies (93%).
While companies in ASEAN are prepared to accelerate digital transformation, confidence levels vary across companies. The study shows 19% of IT leaders in large organizations don't think they are ready to adopt relevant technologies for transformation, compared with 7% in smaller companies.
The findings suggest that unburdened by legacy systems and large user base, younger and smaller companies have a unique opportunity to leapfrog their IT development.