Despite ongoing buzz in HR about data analytics, a new study finds that CEOs remain uninterested in the tech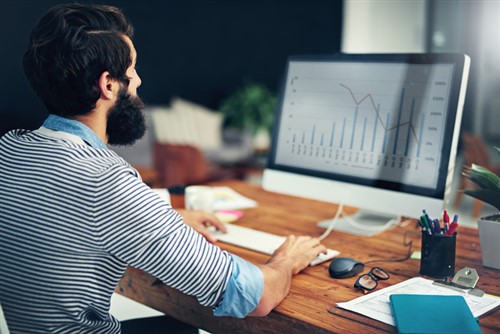 Discussions on the use of data analytics in HR continue to grow traction in Singapore – but are business leaders and the C-suite on board to adopt the transformative technology?
Possibly not – according to a recent study by KPMG. Despite advances in data analytics, over half (54%) of Singapore CEOs do not expect to increase the use of predictive models over the next three years. The finding is similar to the views of 49% of CEOs globally.
This was due to a lack of confidence in data analytics, cited 46% of Singapore CEOs. However, as artificial intelligence advances, many (54%) believe that it could improve the capabilities of their data analytics.
The study also found that only half of Singapore CEOs are confident about understanding expected returns from technology investments. Most believe that their company boards have "very demanding expectations" on the ROI.
According to the study, many CEOs (58%) are admitting that over the last three years, they have sometimes ignored the insights of data analysis models, preferring to rely on their own experience or intuition. This trend is pervasive, with 67% of CEOs globally admitting the same.
"While data analytics is hugely important, many struggle with data collection and making sense of these data to create insights and value," said Ong Pang Thye, managing partner at KPMG in Singapore.
Data sources that CEOs trust for strategic decisions have also shifted, with 85% of them saying that they trust information from their own social networks (social media) over other sources. As a data source, social media also ranked highest among ASEAN and global CEOs.
Independent information providers (77%) came in as the second most trusted source in Singapore, with traditional media trailing at 69%, followed by open-data from government agencies (65%), and government-commissioned research (50%).
On a positive note, the study found that Singapore CEOs are keen on embracing digital transformation at the workplace, with about half (58%) taking personal ownership of driving the change.
Have you successfully managed to get leader buy-in for your HR tech investment? Share your story below.