A man claiming to be a whistleblower failed to prove malice against his former employer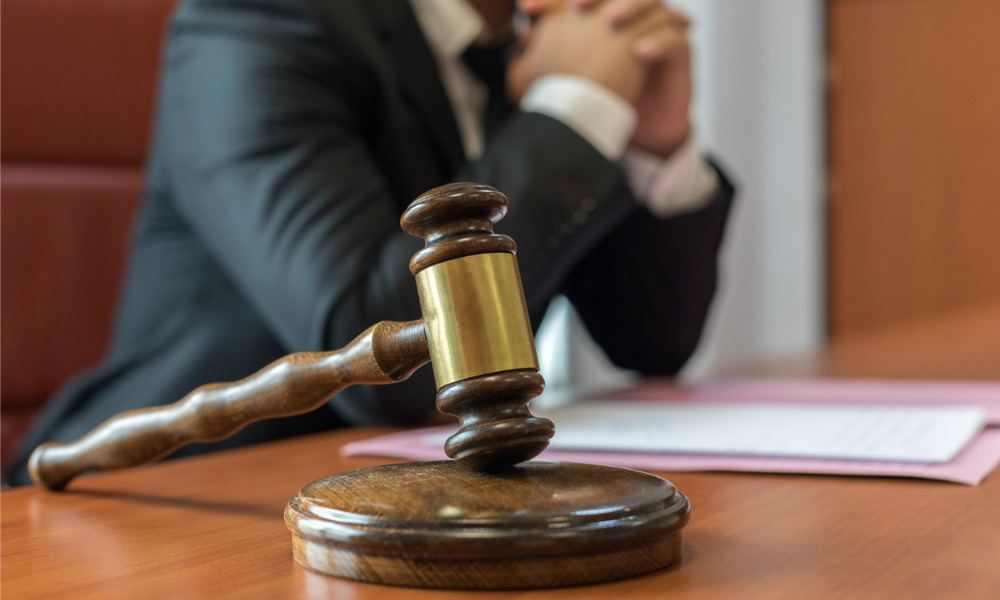 A US federal judge has dismissed the defamation claims of a former Tesla employee who was fired after allegedly hacking into Tesla's computer system and leaking information to the media.
Chief Judge Miranda Du of Nevada ruled Martin Tripp, who served as process technician for Tesla until 2018, failed to show malice in statements attributed to company officials, including CEO Elon Musk, around the time the employee was terminated.
The defamation case is a counter-claim Tripp lodged after Tesla sued him for allegedly violating Nevada's computer crimes law and divulging trade secrets to the public.
Tripp reportedly admitted to sharing sensitive information with a reporter regarding the electric carmaker's production. In court, the former employee contended he was a whistleblower.
Read more: Defamation in the workplace: what you need to know
Tesla fired Tripp a day before suing him for having "unlawfully hacked the company's confidential and trade secret information," court documents revealed. The EV maker claimed Tripp had written a software specially designed to hack into its system and export confidential data.
In an email sent to all employees, Musk said a staff member was undertaking "quite extensive and damaging sabotage" against the company's operations, CNBC reported.
"This included making direct code changes to the Tesla Manufacturing Operating System under false usernames and exporting large amounts of highly sensitive Tesla data to unknown third parties," Musk wrote.
The federal court also heard how Tesla received information from someone claiming to be a friend of Tripp who claimed the former employee was "extremely volatile" and "very well heavily armed."
Local police investigated the incident and "determined Tripp was not a threat," the ruling said.
Read more: Social media storm prompts defamation suit
In failing to prove malice behind Tesla's actions, however, the former employee lost his defamation claims. The court sided with Tesla, saying: "none of the statements Tripp challenges were false".
"Tripp cannot show actual malice. Indeed, the court finds he cannot even meet the lower bar of falsity," Du said.
"In sum, because none of the four statements he challenges were false, Tesla is entitled to summary judgment on Tripp's defamation counterclaim," the judge ruled.