New research sheds light on how friendships formed in the workplace influences employee turnover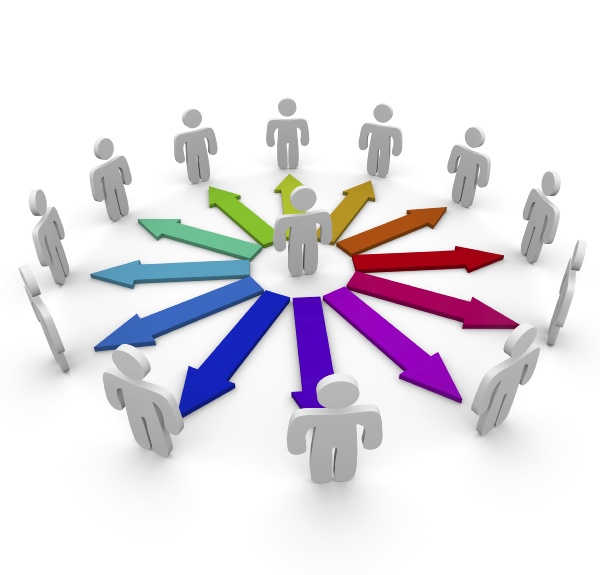 Many studies have shown that networking boosts career success but one researcher has said that what this means for employers and retaining talent has only been studied now.

According to Caitlin Porter, assistant professor of industrial organizational psychology at the University of Houston, they have found that "offering opportunities for workers to network with their colleagues can reduce the likelihood of turnover by 140%".

"Work used to be a major source of friendships, and that's declining; that gives people less reason to stay," she said.

"So giving people the opportunity to build their relationships could help with retention."

Porter, along with fellow researchers Sang Eun Woo and Michael A. Campion of Purdue University, looked at 'internal' vs. 'external' networking to determine which behaviours would predict an employee's desire to leave a company within two years.

They also measured the impact of job satisfaction, job embeddedness, perceived employment opportunities, and actual job offers would have on employee turnover.

They surveyed a group of industrial organisation psychologists over the course of two years and found that internal networking increased feelings of job satisfaction and job embeddedness. That is, workers felt they needed to stay at their job because of ties to co-workers and for fear of losing real or perceived benefits. This also decreased turnover, they said.

Meanwhile, external networking "increased the likelihood of turnover by 114%, a figure that was even higher if opportunities for internal networking were reduced," they added.

"Employee networking, in general, functions as a double-edged sword by simultaneously exerting opposing influences upon one's desire and ability to leave the organisation," said Porter.

She added that employers shouldn't forbid external networking; rather, they should increase opportunities for employees to network amongst themselves.

"Everything can't just be work all the time," she said.

"People need to interact with each other."

Their study, Internal and External Networking Differentially Predict Turnover Through Job Embeddedness and Job Offers, came out in the latest edition of Personnel Psychology.