One global human resource specialist gives his tips on how to find the best employees in today's increasingly international marketplace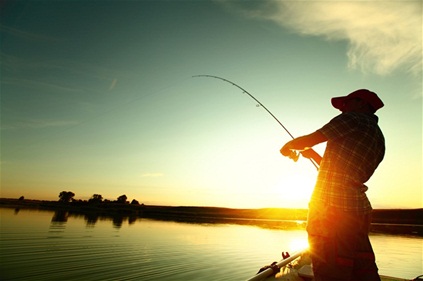 As globalisation spreads and firms gain access to markets worldwide, it is critical to have a strong talent strategy which takes advantages of these different elements in the best possible way, Christian Schmeichel, senior vice president and COO, global human resources at SAP, told
HRD
.
This is a goal that SAP has worked very hard to acheive, he added. The company's efforts have certainly paid off.
"In 2015, we had approximately 10,000 external hires. Of these, 2,400 were graduates, young professionals and digital natives – talent groups that are particularly contested and sought-after."
In this international market, Schmeichel suggested three methods of seeking the best candidates.
1) Business partnerships
Having a close relationship with other business partners is essential, he said, especially since the need to recruit the best staff extends beyond the HR function.
All business functions at SAP are heavily focused on providing a complete and unique employee experience to potential candidates in all types of international markets, Schmeichel added.
"For example, we continuously conduct events in the university space such as student meet-ups and InnoJams."
2) The power of networking
A network-based approach to recruiting and talent pipelines is essential for any HR department, Schmeichel said.
"The building of long-term talent communities by means of leveraging social channels and spaces in an intelligent way is key."
Despite living in a global community, everything is interconnected very closely online – a fact which HR should take advantage of in their search for talent.
3) Social & digital media
"Online platforms make it easier to find and harder to retain talents, and have transformed the way companies recruit, develop, and engage their employees," he said.
Social media such as LinkedIn and recruitment websites such as Careerbuilder have changed the way employees and employers connect, he continued. Additionally, online marketplaces have changed the way in which firms source contracters while also creating a more transparent job market.
"What's more, many use scout platforms such as Glassdoor to learn what current employees have to say about their job satisfaction, company culture, and lifestyle," he said.
Employers who don't manage their workplace reputation carefully or engage employee in the right manner will find that they lose out in these increasingly candidate-friendly digital marketplaces, he added.
Related stories:
Three recruitment methods to attract better candidates
One strategy to give your recruitment efforts a sporting edge
Do you have this tiny recruitment tool in your wallet?