HR leaders are called to put forward their best programs and initiatives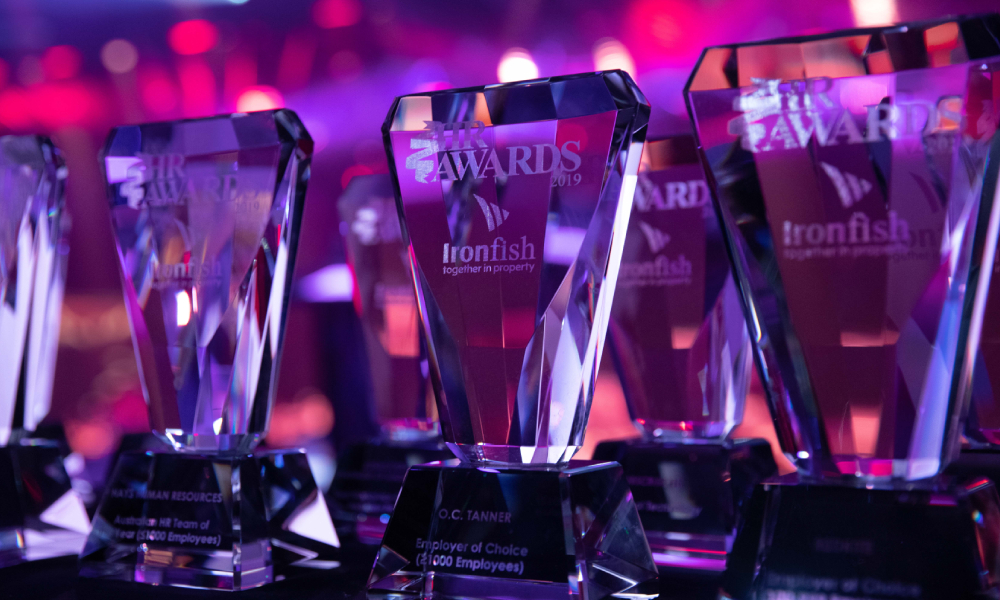 Nominations close soon for the first-ever HRD Awards Asia presented by HRD Asia.
HRD Awards Asia will recognise excellence across the entire HR profession across Asia. Amid the incredible challenges of the past 12 months, it aims to offer a true snapshot of those who have stepped up and put their people first at a time when it mattered most.
Among the 18 categories are those focusing on outstanding and innovative HR programs and initiatives, including:
Best Graduate Development Program
Best Health & Wellbeing Program
Best Leadership Development Program
Best Learning & Development Program
Best Recruitment Campaign
Best Reward & Recognition Program
Best Use of Technology
Best Workplace Diversity & Inclusion Program
Best Workplace Flexibility Program
READ MORE: COVID-19: How HR leaders are responding to disruption
Nominated programs and initiatives will be judged on consultation, strategy, implementation and results.
We encourage HR professionals across Asia to nominate their team, colleagues, company, or themselves before the deadline of 18 September. The process of submitting a nomination is straightforward and free.
Winners will be announced in HRD Asia online in October. They will also be promoted for their achievements and thought leadership across HRD Asia's online content and industry events throughout the year. This is an unparalleled opportunity guaranteeing profession-wide recognition and a true acknowledgement that the winners are at the very top of their game.
"Whilst the past decade has already highlighted skill gaps, lack of prioritisation and strained leadership capabilities as critical business challenges, data suggests that there's an exciting opportunity for HR Leaders to be a commercial business accelerator and lead the charge in developing the right performance culture going forward," said Ben Bars, CEO at We Are Unity.
Related stories