Over 3,000 workers in Singapore were affected in terms of pay or benefits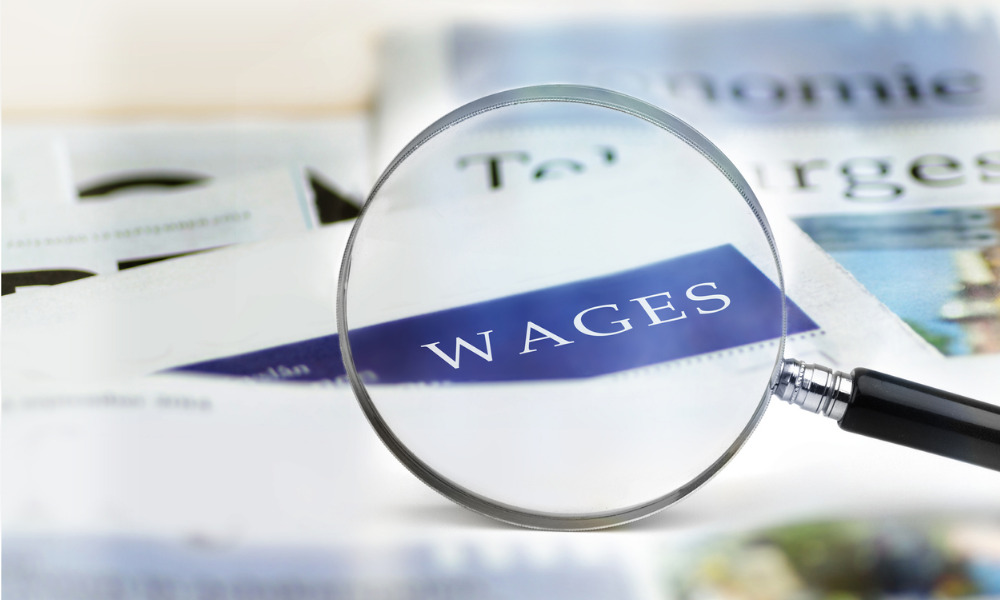 Singapore's Public Service Division (PSD) owe 3,000 past and current civil servants over $10 million after they found errors in HR records that date back over two decades.
The errors were discovered about two years ago during an upgrade to the latest HR and payroll IT system for the civil service. PSD then worked with employers to do a thorough check of past and current records, including a re-computation of benefits.
While there were those who were under-compensated, PSD also found individuals who were over-compensated following the checks. They said they will not be claiming the excess payments.
Read more: Are errors in employment contracts still valid?
They explained that the causes were likely due to:
Human errors in data entry
Coding inadequacies in the HR and payroll IT systems
They added that their IT system had insufficient error detection capabilities – but they've since updated it.
"The public service is deeply sorry for the errors and inconvenience caused," said Loh Khum Yean, Permanent Secretary of PSD. "We have rectified the system programming and built-in error detection capabilities to flag potential errors and ensure such inaccuracies do not recur."
Majority of the errors affected male civil servants' starting salaries and service benefits, due to inaccuracies with their national service records. This also affected their leave and other benefits.
Other issues involved IT algorithm failure to calculate the right medical leave entitlements for employees on 'service injury leave'. Some pensioners were also affected by the computing error.
Read more: The latest payroll trends in Asia for 2020
They aim to personally reach out to those affected in phases:
Current employees will be notified by their HR departments from November 2020 to March 2021. They will be compensated from now till mid-2021.
Ex-staff will be mailed at their last known address, or be contacted through phone calls and home visits, from now till March 2021.
"We will make every effort to reach out to every adversely impacted individual to apologise for the error, explain the situation, as well as make good the discrepancy," Loh said.
PSD is also working with statutory boards to verify their HR records
Related stories