While other functions are pushed to upskill, only half of HR say they've received the same treatment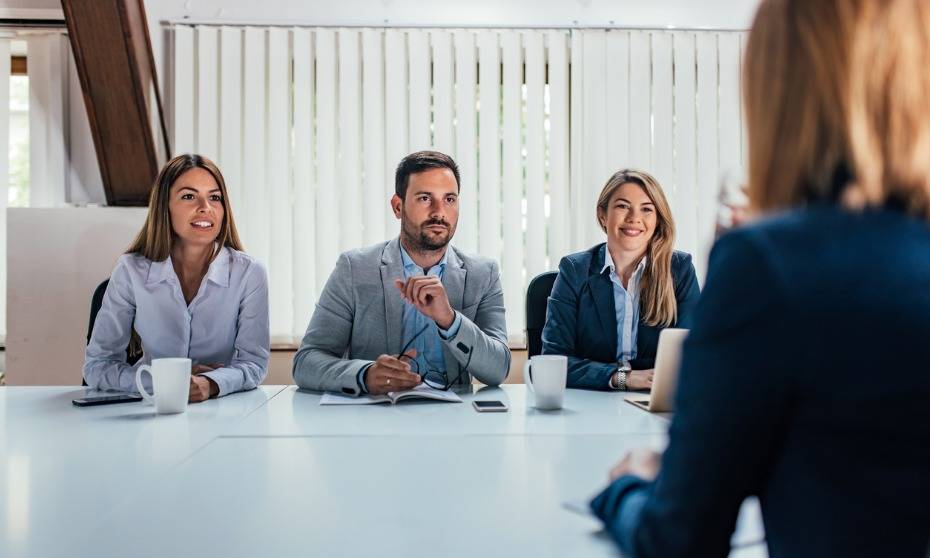 In Singapore's national push to upskilling and transform, HR professionals are feeling a neglected, based on a recent survey.
While more than half (54%) of HR professionals noted that their employers encouraged them to attend classes and courses to learn new skills only outside of work hours, it was the lowest among all functions surveyed.
In contrast, 71% of employers in marketing, 78% in IT and 66% in finance shared the same sentiment, according to HubSpot Academy's study.
It seems like more still needs to be done when it comes to supporting employees in upskilling efforts. In fact, 81% of HR professionals have expressed hope that their employers could place higher importance on job-related learning. In addition, 63% felt that their companies were under-investing in technology.
Nine out of 10 HR professionals agree that technology in the workplace has helped them do their jobs to a better standard.
Acknowledging the role of technology in enabling them to stay ahead of disruption is one of the key factors driving HR professionals to invest time in upskilling.
Top reasons why HR take time to upskill were:
• To remain technologically savvy and relevant (74%)
• Grow the organisation they work for (59%)
• To achieve a promotion / pay raise at their current workplace (46%)
"Ensuring talent have the right skills and knowledge to create value at work is one of the core functions of HR," said Shahid Nizami, Managing Director, APAC at HubSpot. "They have to lead by example in the upskilling drive, so other parts of the organisation feel encouraged to take the next step forward."
Survey results also indicated a shift in focus from formal education to continuous learning. While 70% of HR professionals agreed that their degrees have been essential in their chosen roles, 78% noted that traditional degrees will become less valuable in the future.
In contrast, 89% of respondents believe professional experience and regular upskilling have been noted to be more valuable than degrees in progressing their careers.
Their efforts in continuous learning are already paying off. 63% of HR professionals noted that it has helped them secure job interviews, while 74% believe that it makes them more attractive candidates.