Less than half of companies in Asia are getting their processes right for employees, finds a study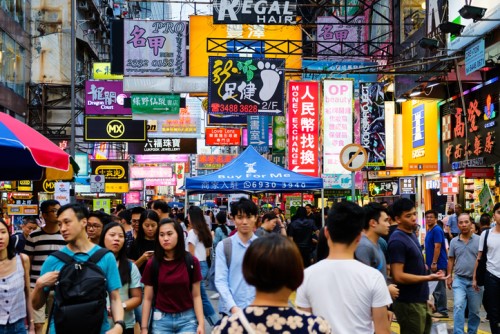 Less than half of companies in Asia Pacific are currently getting compensation right, according to a new survey by Willis Towers Watson.
When it comes to meeting employee expectations for compensation, employers must clarify how base pay is determined, improve the differentiation of incentives, make effective use of technology, prioritize fair pay and build a culture of pay transparency.
"Getting compensation right is becoming increasingly important, as companies look to drive higher levels of performance, attract and retain key talent, and make fair pay decisions," said Maggy Fang, Head of Talent & Rewards, Asia Pacific at Willis Towers Watson.
"Decisions around pay, however, are becoming more complex, and many employers say their base pay and short-term incentive programs are falling short of expectations. Not surprisingly, changes to these and other related programs are on the horizon for many companies."
The survey showed that less than half of the organizations in Asia Pacific reported that their base salary programs are effective at differentiating pay and driving higher individual performance.
Limited budgets (61%), manager capability (49%) and limited differentiation in base pay to drive performance (37%) were identified as top challenges in designing an effective pay-for-performance program.
The survey also found that many employers in the region may be using multiple factors to determine the base pay increment. Factors that are most likely to be considered by employers in the region include achievement of individual goals, year-end rating, criticality of the role, and possession of skills critical to future business success.
"The complexity in base pay programs will likely continue in the region, which isn't bad as it is positively related to effectiveness," said Trey Davis, Regional Leader for Executive Compensation, Asia Pacific at Willis Towers Watson.
"Furthermore, many companies will consider even more factors when making pay decisions in the future, such as achievement of team goals and individual's perceived potential.
"Employers need to determine how they can better equip their managers to make appropriate base pay decisions, including the tools and technology that they need to be in place to support their decision making."