Pay raises in Singapore will differ vastly across industries as companies cope with the impact of the pandemic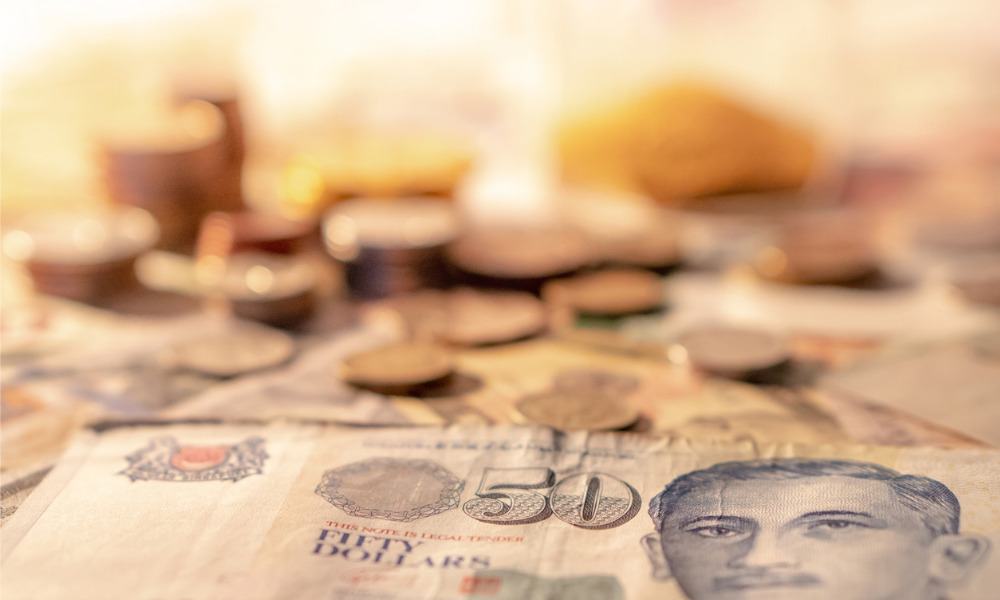 When it comes to salaries, most employers in Singapore are taking a 'wait-and-see' approach going into 2021.
A recent study found that employees in Singapore will likely see an overall salary increase of 3.5% – a very slight drop from the 3.6% the year before.
Many companies are continuing to take a cautious approach as they deal with the impact of COVID-19.
Read more: World Bank reveals extent of global recession
The study showed that a quarter of employers will implement or continue salary freezes while 3% have plans for pay cuts. This compares with 30% who implemented salary freezes and 29% who made salary reductions this year.
Additionally, base salaries remained mostly unchanged compared to previous years, especially at the management and executive levels.
Read more: Singaporeans have 'higher expectations' of employers in 2020
However, salary increments will differ across industries, with hard-hit sectors like lifestyle retail expecting the sharpest dip, according to Mercer. The life sciences, real estate and chemical industries will also see lower pay increments.
Companies in banking & finance and high-tech sectors expect to see stable pay increments, while those in logistics and consumer goods industries will see gradual growth.
Focusing on other benefits
While companies remain cautious on making decisions around salary increases, they're shifting their focus to offering additional incentives and benefits and improve the overall employee experience.
Almost one in three employers surveyed are looking to add or expand telemedicine or digital care to their health programs in 2021.
Additionally, half of employers will provide for or reimburse their staff for remote working expenses, such as internet connection service, laptops and mobile phones. They also have plans for increased flexibility for onsite and remote working.
Read more: How recession will impact HR strategy
"Businesses continue to remain cautiously optimistic about the future and are considering more holistic talent strategies to energize their employees in the new shape of work, including additional incentives," said Peta Latimer, CEO at Mercer Singapore.
"Leaders are also looking ahead to attract and retain talent required to accelerate business digitalization."
Related stories