Break away from traditional communication methods and simplify the message, says a benefits management expert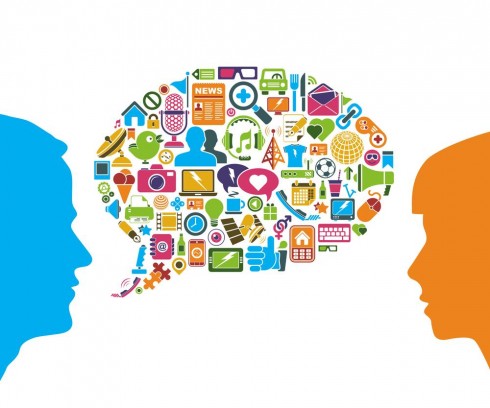 A recent study done by Mercer Marsh Benefits revealed that a majority of employees in Asia do not value or appreciate the benefits that employers have to offer.

But Liana Attard, regional benefits management leader, Mercer, Asia, believes that it's not that they don't appreciate it, it's more that they're not aware of it.

"Companies in Asia typically communicate employee benefits only once during their career," she said.

"Some companies pretty much hand people a bible of their benefits and you need like a PhD to decipher what's in it. It's not simple and it's really complicated messaging."

And this is a shame, she said, because with the current economic environment, more companies can use their benefits package instead of cash to attract and retain talent.

"A lot of organisations are starting to look at what else they can use to attract and retain employees and there's a really big focus now on benefits," she said.

"But when you ask anyone walking down the hallway what kind of benefits the company has, here in Asia, most would say medical insurance, life insurance."

There's more to benefits, she said, then just medical and life insurance. Lines are starting to get blurred and programmes commonly held under HR policies can now be branded as 'benefits'.

"Things like how you work, where you work, culture and environment, perks, allowances, careers, work-life balance, these can now be associated with benefits," she said.

'Communicate, communicate, communicate'
In creating an effective communications strategy, Attard said there are four things companies have to look at:

1) Company culture
2) Business goals or objectives
3) Employee profile
4) What the company stands for

"The big thing to start is to consider the company culture. As an organisation, what are your business goals and objectives? What do you want to achieve? What are your future plans?" she said.

Then use that information to review what role benefits could play in that environment and how it can support the vision and culture, she added.

"Then decide what you want to stand for, then create a message that's going to connect with employees both contractually and emotionally," she said.

She also noted that in Asia, the common way organisations brand their benefits packages is to look at what their competitors are doing and then trying to keep pace with that.

It's time to break away from this model, she said, and to look internally to how you're going to communicate it.

"The important thing is to be in tune with your culture, with what you want to stand for, what you believe in as an organisation, then benchmark this around the level you want to set at internally," she said.

One example she gave is the benefit of flexitime. She said companies can take the same benefit and create a more targeted message.

"It's an HR policy but it's essentially a benefit that would mean different things to different people, communicating it in a way as to how an employee can use it and what it would mean for them," she said.

The messaging for a younger employee is that it can be used to help them further their studies. For middle-aged employees, it can be about having more time to spend with their family and for others, it could be about having more time to take care of aging parents, she said.

"And then communicate, communicate, communicate," she said, adding that constant communication is key.