HRD chats with two HR "power profiles" in Singapore to find out how social media has impacted their careers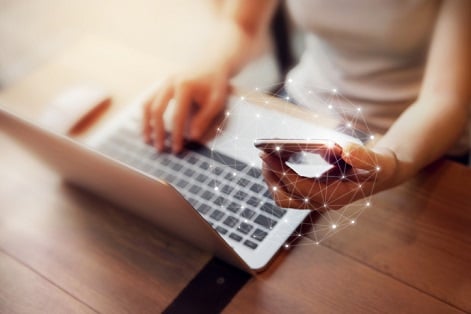 Last month LinkedIn revealed Singapore's top "power profiles" on its platform in various corporate areas, including human resources. In its fifth year running, the recognition showcases the online influence of business leaders and professionals.
The power profiles are LinkedIn members who have invested in their professional brand online and earned strong following from their network in the past year. HRD spoke to two power profiles of 2018 to find out how having one has helped them in their HR careers.
Namita Vyas, Regional Talent Acquisition Manager, Technology, Grab Southeast Asia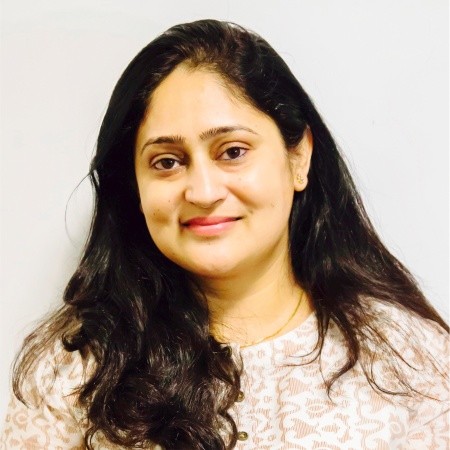 With over 14 years of industry experience, the HR leader and business partner shared with us that all her time spent on LinkedIn is not just crucial for her role in talent acquisition, but also for boosting her presence in the HR space and knowledge sharing.
"There's a lot of content [on LinkedIn] that provides you access to some of the best practices, industry news and insights from other influencers," Vyas said.
"And after spending more than a decade in the industry, what's important is that you also contribute and give back to the HR community."
Helping fellow professionals is thus one of the top things she uses her "power" for as a top LinkedIn profile in HR.
"One single act on LinkedIn – eg liking, sharing or commenting – can help someone in their professional journey," she said.
"I have been approached by people in my network to share knowledge that I gained as a talent acquisition professional and I never shied away from sharing my learnings.
"The more you contribute towards the community and ecosystem, the more you gain."
Namita shared that at the beginning of her career, she would never imagine social media having as great an impact as it does today.
"Things were pretty much dependent on job boards, immediate connections and your 'inner circle', where people knew each other and had a very restricted way of communication. But things have changed in every sphere of HR, thanks to social media and its wider reach," she said.
From recruiting to employer branding and even collaboration opportunities, Vyas told us that social media has truly taken HR out of its silo-ed manner of working and opened vital communication channels among multiple parties – employer and employee, as well as HR with potential candidates etc.
"Strong employee advocacy on social media is now the arsenal that HR has to ensure positive people practices and boost employer branding," she said.
Rachel Lee, Independent Consultant, Horangi
Former Talent Acquisition Leader at ofo Singapore and Grab Southeast Asia

Rachel Lee is no stranger to LinkedIn's annual power profile awards. She has clinched one of the top spots since 2016. Lee has vast experience in talent acquisition within tech start-ups, with expertise in engaging highly technical talent.
"I am humbled to be recognised as a LinkedIn Power Profile for the third year in Singapore, wow! I am so happy about this," she told HRD.
"It was easy to be popular [online] in Singapore during the growth stage of Grab – I was there from 2015 to 2017.
"Similarly, while running regional recruitment for ofo, China's 'tech unicorn', many people saw the value of establishing a connection."
She shared that social media platforms remain a powerful tool for HR to quickly connect with professionals as majority of Singaporeans are "very active" on the site.
"This recognition makes my job so much easier as it enhances my practice which is centred on deepening workplace diversity to gain a competitive edge," Lee said.
"I consider myself an advocate for diversity in technology start-ups and hope to use my 'superpowers' to deepen the connection and change the world."
Besides allowing immediate follow ups and personalised candidate engagement, thereby improving their experience with the organisation, Lee also shared how social media has enabled her to find a better way of "doing HR".
"I try to see how companies who are leaders for best practices in areas such as learning and development, diversity and inclusion, as well as cultural blueprint work and operations," she said.
"I analyse how it can best work for companies in Singapore with an Asian culture and modify it to the organisation's specific needs. Social media platforms are one of the best ways to create insight that can orchestrate meaningful initiatives to make your workplace a cohesive one.
"For me, I like that these platforms can power valuable information that can be accessed in a non-threatening way. Ultimately the knowledge and application of these insights will help HR professionals to take ownership of their practice."