Singapore companies are still split between annual and real-time reviews, finds study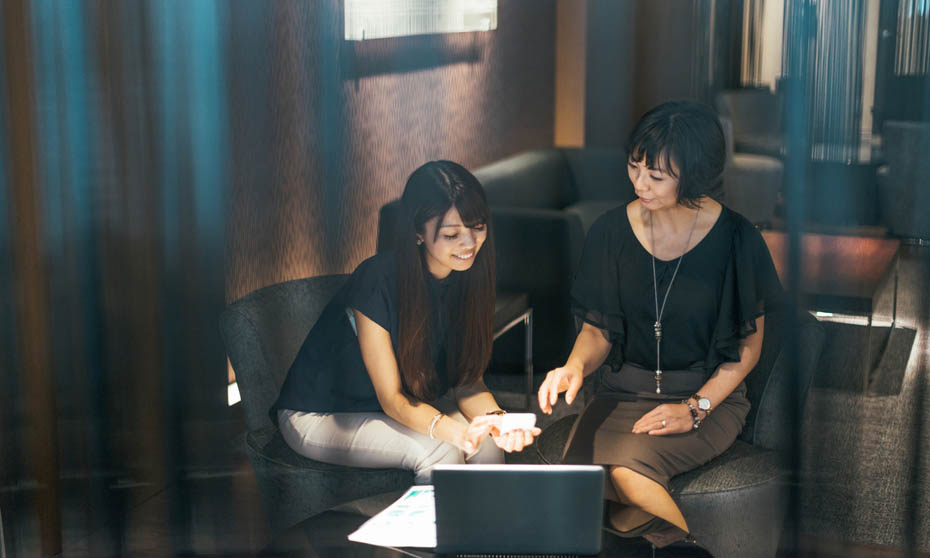 Which is better – annual performance reviews or real-time feedback?
Singapore employers are almost equally-split on the issue, with half sticking by annual reviews and the other half adopting a real-time feedback system to monitor productivity, based on a recent survey.
Regardless, it was found that one in four employees feel uncomfortable during performance reviews. One in three adding they don't know how to react to feedback.
Randstad's study found that 47% of Singapore-based firms have annual reviews, with more than eight in 10 employees (87%) saying that their work performance is still being graded against a perfect score.
This compares with 49% of employers who use a real-time feedback system. This allows both sides to raise red flags before it's too late and highlight new growth opportunities as they present themselves.
Randstad represents the 49% and shared with HRD about its recent shift from annual reviews to having on-going open discussions.
"We moved from the traditional backward-looking appraisal process to a future-oriented process using real-time feedback to make the conversations meaningful, aspirational and progress-focused," said Jos Schut, Global Chief Human Resource Officer at Randstad.
"This new approach made sure all of our employees have the opportunity to provide and receive frequent feedback to improve their performance, something the traditional appraisal process didn't offer."
Globally, 32% of survey respondents said that their managers review their performance only once a year.
Whether done once a year or in real-time, employees value feedback as:
It helps give a clear understanding of what they need to achieve (60%)
Encourages open communication (49%)
Helps them learn and develop (45%)
Overall, more than seven in 10 employees (72%) said they feel comfortable giving and receiving feedback to their managers.
Another 73% said that they work in an open environment where feedback can be shared with each other, including their managers, at any time.
Despite the optimistic figures, 88% of employees still feel that managers use performance reviews to give them feedback. In fact, 15% of employees feel that they don't have the opportunity to speak out about their career aspirations or concerns at work.
This is why training is necessary: the survey found that about 45% of employers organise training on how to give and receive feedback.
Training ensures that individuals know how to share and receive constructive feedback both professionally and effectively, allowing managers and employees to have a more meaningful and productive conversation.