If you're working in Singapore and hoping to get promoted, you might be waiting a long time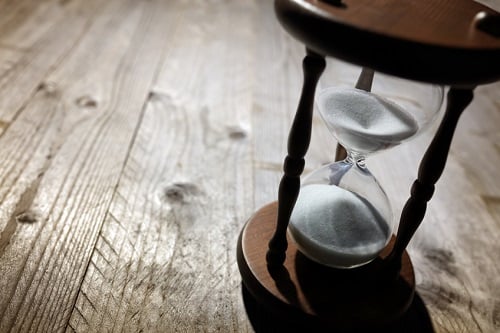 Singapore firms are the slowest in the region to offer promotions, according to a recent report by online jobs portal JobStreet. It takes them an average of 46 months to extend an offer, more than a year longer than the region's average of 33 months.

Results also showed a disconnect between employees' and hirers' perceptions of promotions. Singapore employees said one's circle influence has the most impact on promotion. Hirers ranked on-the-job skills on top of the list.

"This mismatch may be shaped by the working environment's cultural differences and perceptions derived from employees' previous working experiences. The differing opinions raises speculations on promotion practices leading to negative sentiments in this competitive and matured job market," said Chook Yuh Yng, country manager of JobStreet Singapore.

There was also a discrepancy on who had the most influence over a promotion – employees said it was the department head, while hirers said it was top management.

Data was drawn from a survey of 10,389 employed individuals and 518 employers across Singapore, Hong Kong, Malaysia, Indonesia, Thailand, the Philippines and Vietnam.

Singapore firms also offer the lowest salary increase for those moving up, with just 14% compared to the region's 16% to 24%. More than 75% of Singapore employees said they are given more duties or responsibilities while only 41% reported receiving a formal promotion.

"The discrepancy may affect employees' morale as the extra responsibilities that come with a promotion do not translate into added value in their careers," said JobStreet.