HR leaders must develop the most effective team for these uncertain times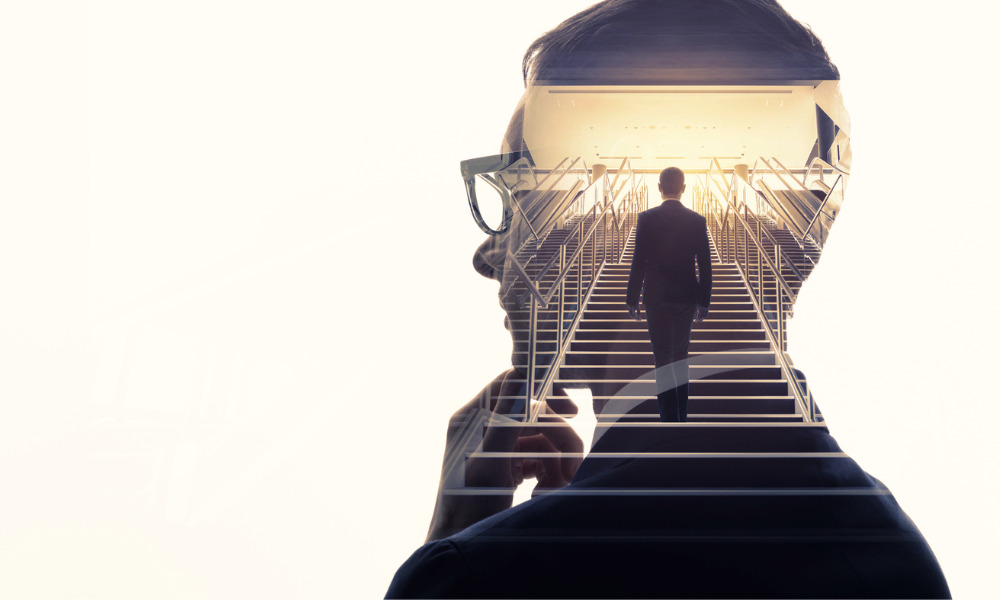 In the 'new normal', HR has had to do much more than play the role of an administrator or coach for the organisation, said Dan Cullen, partner-in-charge at Heidrick & Struggles' Singapore office.
HR now has a long list of responsibilities including:
ensuring the mental and physical well-being of employees
making sure that teams had the right tools for remote work
reinforcing corporate culture
ensuring a sustainable pipeline of talent
"The COVID-19 pandemic was a catalyst to shift the perception and role of HR," Cullen told HRD. "The first step to navigating the new normal is getting used to this new role."
HR leaders thus have a role to help their team recognise their capabilities, such as in making decisions that could affect the future of the business – and require everyone to 'step up'.
"The skills required of HR professionals will inevitably change as their function and expectations of HR professionals change," he said. "This means that simply being executors dealing with people matters is not enough.
"We can expect more diverse skill sets and traits from a new pool of HR talent that emerges from outside the function, bringing in skills that would not be commonly associated with HR – [like] data and technology."
READ MORE: 7 critical skills for thriving in the 'new normal'
Two capabilities that HR should enhance are closer collaboration and communication with upper management and leaders in various business functions, such as IT.
Cullen said they "must get used to" harnessing both skills to effectively identify any issues, business priorities and strategies, and ensure that their activities are fully aligned with the goals of the wider business.
"Across the pandemic, employees and leaders have reskilled, or upskilled, and HR professionals are no exception," he said.
"Especially for the CHROs, they must move from a peripheral role in discussions about the company's future to commanding equal business influence with others on the operating committee, and move the focus on polished HR programs to innovating agile, 'minimum viable products'."