Singapore's National Wages Council invites views on annual wage guidelines, as well as other employment-related issues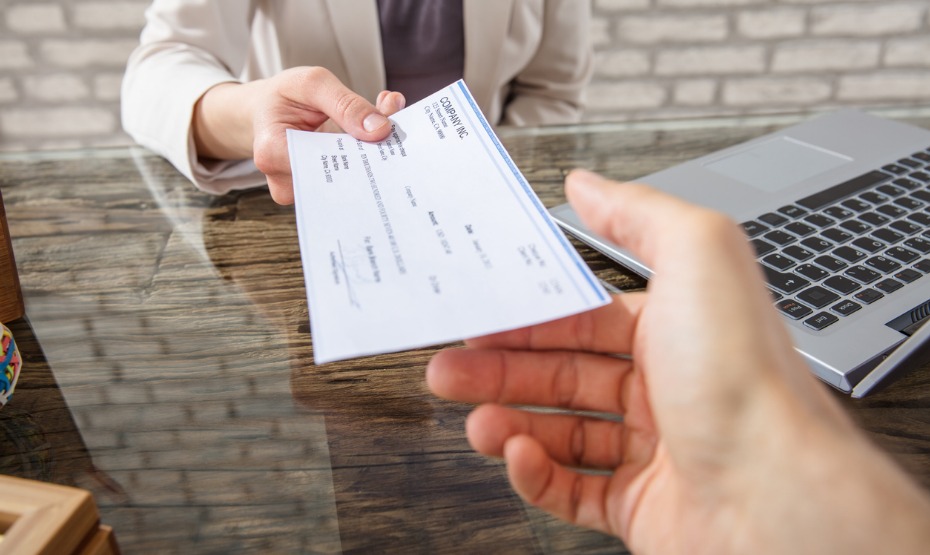 Singapore's National Wages Council (NWC) is seeking feedback to develop annual guidelines on wages and employment-related issues.
NWC, a tripartite body made up of employer, employee and government representatives, will convene in April and May to develop the guidelines.
Feedback can be submitted by April 15.
Last year, the council raised the basic monthly pay cap guidelines for low-wage workers to $1,300, up from $1,200. The council also recommended that this group be given built-in wage increments of between $50 and $70.
It also proposed that companies with productivity gains in the previous year give these workers a one-off bonus of between $300 and $600 – paid as a lump sum or over several payments.
In 2018, after heated calls for a set minimum wage in Singapore, Manpower Minister Josephine Teo spoke out about why there's no minimum wage in Singapore – click to read more.
"Why did Singapore introduce Workfare instead of a minimum wage?" Teo said. "Workfare reflects Singapore's approach to go beyong the debate over minimum wage – one which many economists still cannot agree on after many years – to find a solution that works for our society."