Travel insurance comparison company has a unique approach to workplace transparency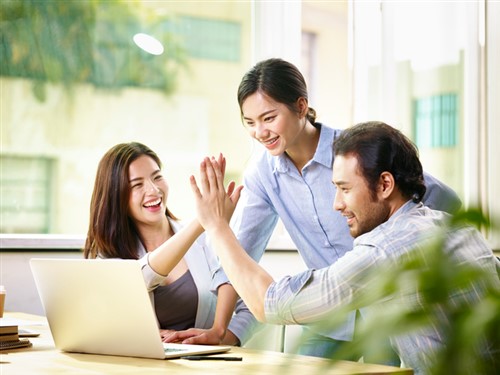 by Lyle Adriano
A travel insurance comparison company is rewriting the way pay raises are handled – by allowing co-workers to vote whether their colleagues deserve the increase.
Ever since its inception in 2003, Squaremouth has instituted its policy of peer-reviewed raises. This means that if employees think they deserve a raise, they have to bring it before their coworkers at a company-wide meeting.
According to a report on CNN, the coworkers voting for their colleague have until the end of the day to make a decision, and must provide a reasonable explanation for their vote. If a majority of the company votes in favor of the raise, it gets approved.
Notably, none of the votes are anonymous.
Squaremouth CEO Chris Harvey believes the system increases workplace transparency.
"There is no stopgap," the chief executive told CNN. "We rely on everyone having enough information and being intelligent enough that they will vote for an acceptable raise."
The company also promotes transparency by posting each employee's salary internally. The practice is based on recent research, which suggests that workers perform worse when their salaries remain undisclosed to their coworkers.
While subjecting raise negotiations to a public vote sounds daunting, the majority of raise requests at Squaremouth actually get approved – about 39 out of 41 raise requests since 2010 were approved, CNN found.
On top of the pay raises, managers have the authority to award smaller raises based on employees' merits. Employees also receive an annual raise to adjust for cost of living.