FCM Travel Solutions has promoted Anna Wong following her success in strengthening the firm's corporate culture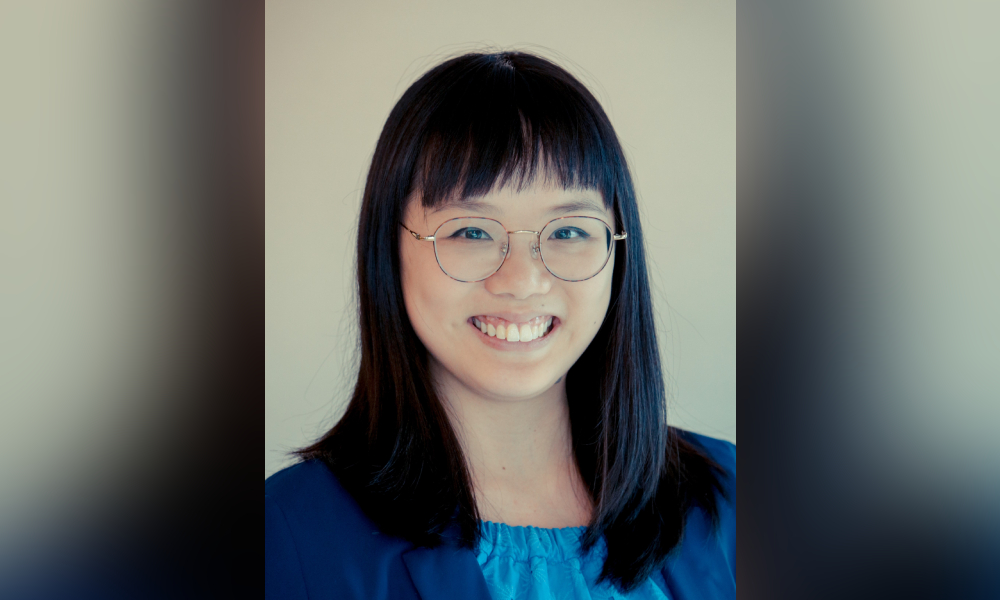 FCM Travel Solutions has appointed Anna Wong as director of human resources for Asia.
Wong has been with FCM since 2017, where she started in a role based out of China. Since joining the travel management company, she has played an 'instrumental role' in strengthening FCM's corporate culture in the mainland China and Hong Kong market.
In her new role, she will be responsible for leading the full scope of HR at the organisation. She is particularly passionate about diversity and inclusion work and is keen on further developing the role of female employees in the workplace. She currently leads the Womenwise chapter for FCM in Asia, a platform for employees to connect and engage in regional events, discussions and annual conferences.
"I am excited to take on this role at a time where the company is undergoing significant changes," Wong said. "With this comes a shift towards effective and purpose-driven talent management to drive a high-performing organisation.
"I look forward to strengthening FCM's talent acquisition strategy, fostering an environment that builds careers with support, training and development opportunities for our current team."
Earlier in her career, she spent seven years with Accor in Australia where she was responsible for recruitment, talent management, compensation and benefits, employee engagement and corporate social responsibility. She left the hotel giant as the talent and culture Manager for two business district hotels in Melbourne, before moving to China for FCM.