Previously the firm's regional HR head, her experience lies in leading organisational transformation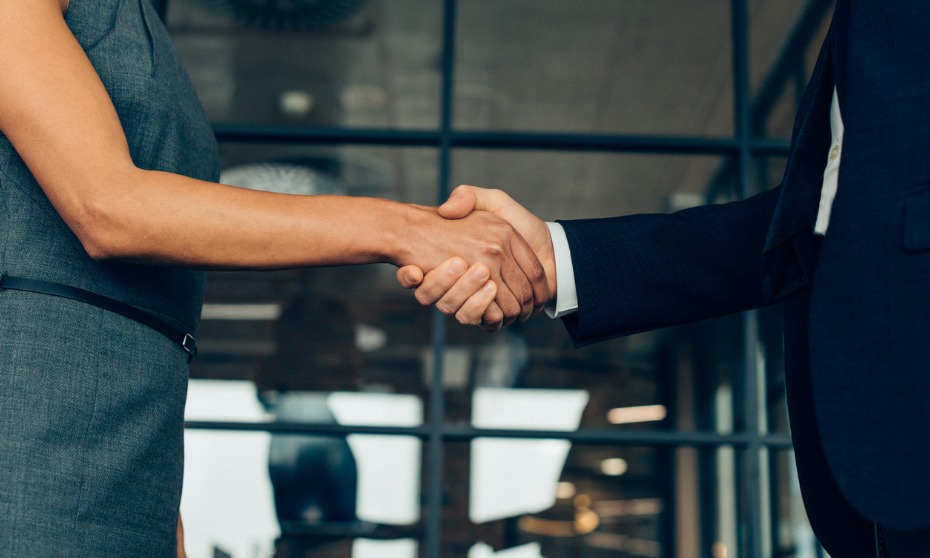 Radisson Hotel Group (RHG) has appointed Rebecca Lieberman as chief human resources officer.
Lieberman previously served as Vice President, HR for the Americas.
As CHRO she will lead the HR, communications, responsible business and facilities functions for RHG in the Americas and Asia Pacific.
In her previous role, she led the HR business partnering, talent attraction and HRIS functions across the Americas.
She developed and deployed globally aligned strategies throughout the Americas, EMEA and Asia Pacific regions for both performance and talent.
Lieberman was also responsible for assessing and delivering HR needs to ensure the achievement of strategic and operational business goals.
Prior to joining RHG in 2015, Lieberman was the owner and principal human resources consultant at RTL Consulting where she specialised in HR strategy and organisational effectiveness for various companies going through mergers & acquisitions and divestitures.
She also spent 10 years at Target Corporation serving in a variety of roles and leading organisational transformations for both corporate and store divisions.
READ MORE: How HR can drive workforce transformation
"Rebecca is a true leader playing a key role in unifying our teams and building our corporate culture, making Radisson Hotel Group the company of choice for guests, owners and talent," said Federico J. González, chairman of the global steering committee at RHG.
"We are excited she is taking on this new role as her expertise will be invaluable as we move forward in executing our strategic five-year plan driving growth across the Americas."
Related stories