A Singapore native, Ogilvy's worldwide chief creative officer has been dismissed with immediate effect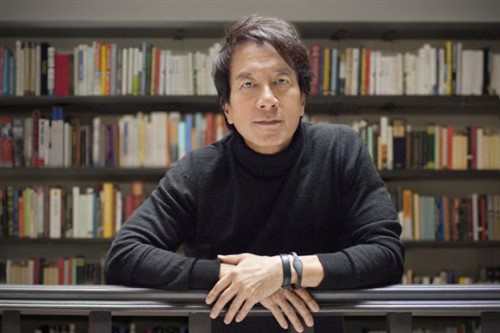 Ogilvy has fired its worldwide chief creative officer following allegations of misconduct.
The global advertising agency's CEO John Seifert announced Tham Khai Meng's departure to employees in a memo yesterday (12 July), which was seen by HRD.
"After carefully reviewing the investigation's findings with several of my partners, we concluded that Khai's behaviour was a clear breach of our company values and code of conduct," Seifert said.
Seifert added that the complaints made against Meng surfaced two weeks ago and were major enough for the firm to seek external legal counsel for investigation.
Ogilvy did not disclose the subject of the allegations but said that Meng has been terminated with immediate effect.
"This is an important moment to reaffirm that no individual in this company is too senior or too important not to be held accountable for their actions," the memo added.
Meng, a Singapore native, had joined Ogilvy in 2000 as regional creative director in Asia Pacific before being promoted to worldwide chief creative officer in 2009.
Ogilvy is a subsidiary of London-based WPP, the largest advertising group in the world, which had also suffered from a setback recently. WPP's founder, Sir Martin Sorrell, had stepped down amidst allegations of personal misconduct.
Sorrell was accused of abusing company funds to pay for a sex worker, as well as for bullying junior employees. He had "strenuously" denied the allegations, with an investigation finding no proof of a misuse of funds.