An ex-employee of a high-profile lawyer in Singapore has filed a police report alleging the mistreatment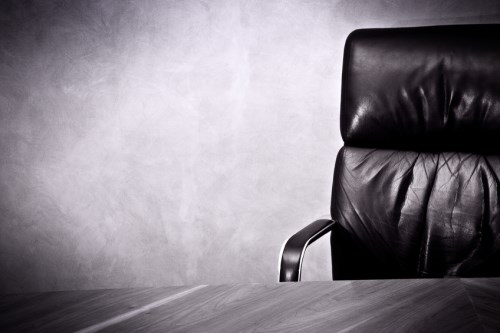 A former employee in Singapore has filed a police report against her boss for alleged physical and verbal abuse on multiple occasions.
The accused, a high-profile entertainment lawyer and owner of artiste management firm Beam Artistes, has since refuted the claims.
According to the police report, some of the allegations against Samuel Seow include grabbing and pushing the staff to the ground, throwing a metal stapler at her, splashing cold water on her and threatening to "take a knife and kill her".
These she claimed had taken place on at least three occasions over March and April.
The former employee also alleged a fourth incident involving another employee from Seow's law firm.
An 30-min long audio file of the incident has gone viral online. It records a 10-min long dispute "over some work-related issues".
Several parties in the background of the recording can be heard urging him to cool down.
In the police report, the staff claimed that a secretary who tried to intervene was also shoved to the ground.
Current and former employees that TODAY contacted gave varying accounts on the alleged incidents and their experiences working with Seow.
In an interview, Seow denied physically assaulting the former employee. However, he admitted that he does have a temper and is not easy to work with.
As for the alleged incident at the law firm, Seow explained that it was a family dispute as the former staff is his niece and it had occurred after work hours.
Police investigations are ongoing for the case.