General Electric has taken a landmark move in its 126-year history and cut bonuses for its senior executives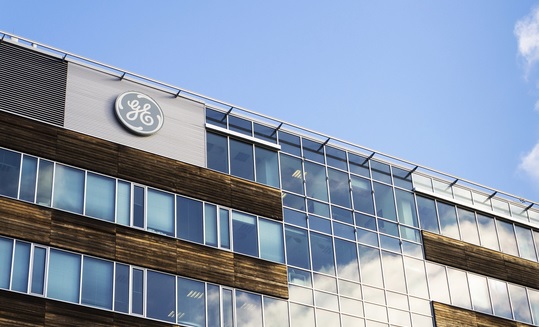 After losing money in 2017, General Electric (GE) eliminated bonuses for its senior managers in US for the first time since its founding in 126 years.
Save one executive, all of its top managers missed out on the annual bonus, the company said. The move helped the company save millions of dollars.
Current chief executive John Flannery earned USD9mill in salary and other compensation – including bonus, stock, options and other income – last year. GE eliminated a USD3mill target bonus for him.
Former CEO Jeff Immelt received USD8.1mill in 2017 – down from USD21.3mill in compensation the year before. GE eliminated Immelt's 2017 target bonus of USD5.4mill and cut USD1mill from his salary.
The company also eliminated bonuses for other former leaders such as the chief financial officer, vice chair of business innovations and CEO of GE's global growth organisation. GE saved more than USD10mill in total for the cuts.
Head of GE's aviation business David Joyce was the exception – he received about USD5.2mill in compensation. While that was down from 2016's package of USD12.6mill, Joyce received a USD1.4mill bonus.
GE has taken the move to hold "leaders accountable for performance", reported Reuters.
"Consistent with this commitment to align pay to performance, the bonuses we paid were concentrated in Aviation and Healthcare, which had outstanding years," the company said.
GE added that directors receive USD275,000 a year, and additional amounts depending on their committee assignments.