Most companies in Singapore are failing to meet the Monetary Authority of Singapore's Code of Corporate Governance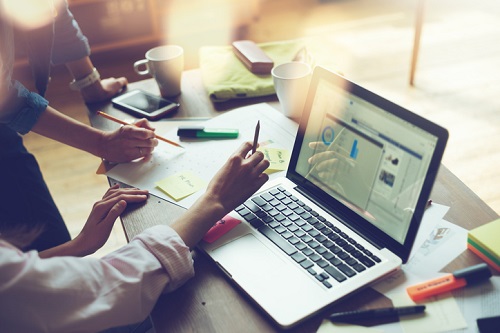 A mere 2% of companies here have managed to meet the
Monetary Authority of Singapore
's (MAS) standards of best practice.
A study was done on the financial reports of 609 companies listed on the Singapore Exchange. It was found that a majority have been failing to disclose the remuneration of their top executives – a requirement for the MAS's Code of Corporate Governance.
The report found that only 36% of companies here disclosed the exact salaries of their chairmen, while 30% have done the same for CEOs.
Companies that paid their top executives more were less transparent about disclosing their remuneration packages.
Among the companies that disclosed, the mean annual salary of executive chairmen was $984,000, with the highest paid getting $8.4 million.
As for CEOs, the mean annual salary stood at $1.6 million, with the top earner drawing $12.9 million.
The report was based on a study conducted by Professor Mak Yuen Teen of the National University of Singapore Business School and Chew Yi Hong, an MBA graduate from the London Business School, according to
Channel NewsAsia.
On top of its findings, it also recommended several ways to improve the degree of transparency with regards to disclosure of top executives' remuneration.
For example, it suggested the disclosure of the total remuneration of the company's top earners, rather than only that of its top five key management personnel – a recommendation by MAS's Code of Corporate Governance.
Related stories:
Singapore executive pay in the spotlight
Asia's best employers revealed