A greater number of businesses look to former inmates as viable candidates, SPS says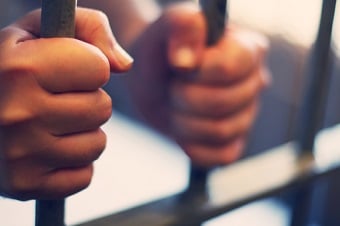 In a bid to further enhance the reintegration of ex-offenders, the government has introduced several initiatives aimed at enhancing their employability.

This year, the Singapore Corporation of Rehabilitative Enterprise (SCORE) will commence the Workforce Skills Qualifications (WSQ) Advanced Training for inmates during incarceration, said Parliamentary Secretary to the Minister for Home Affairs Amrin Amin in Parliament on 3 March.

"Courses include the Certified Operations Professional training where inmates are trained to be operations professionals in the manufacturing industry, or technical supervisors in other industries," he said. Completing these courses also helps inmates to pursue WSQ Diploma courses upon their release.

SCORE is the entity that ensures inmates remain employable through skills training aligned to the national WSQ) framework while also facilitating the job interviews conducted by employers.

To keep up with increased automation in workplaces, SCORE will introduce courses for inmates on the use of workplace smart devices such as tablets, said Amin. "These skills will help inmates be more competitive when they join the workforce upon their release."

Last year, SCORE worked with employers to pilot a new initiative, where ex-offenders are sent for further skills upgrading if they perform well at work. More than 260 ex-offenders have benefited from this so far, according to Amin.

A greater number of businesses are now looking at former inmates as viable candidates, the Singapore Prison Service said last month. Out of 2,061 inmates referred to SCORE, 96% secured jobs even before they were released from prison.