The government should do something to prevent this, migrant workers group chairman says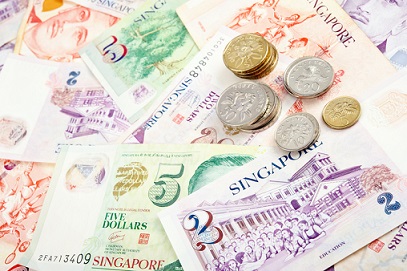 Singapore authorities should impose controls against foreign employers who abscond and leave their workers with several months' worth of unpaid work.
At least six cases of such employers have been documented in the past 18 months, and the trend is becoming alarming, according to Migrant Workers' Centre chairman Yeo Guat Kwang.
"The non-Singaporean employer has little to lose and runs away when times get difficult... when they return to their home country it's out of our jurisdiction," Yeo said over the weekend at a gathering of foreign bus captains.
In each of these cases, more than 20 workers were not paid for three to four months.
"In particular when the employers are non-Singaporean, [the government] can impose travel restrictions on them," he said.
Most of the cases happened in the construction industry.
One such employer, a Chinese national, returned to his home country without paying about 80 workers at least $4,000 each.
Foreign workers are made to suffer extreme hardship whether the non-payment was intended from the start or was due to finance problems, Yeo said.