One in three employees will be a temporary hire by then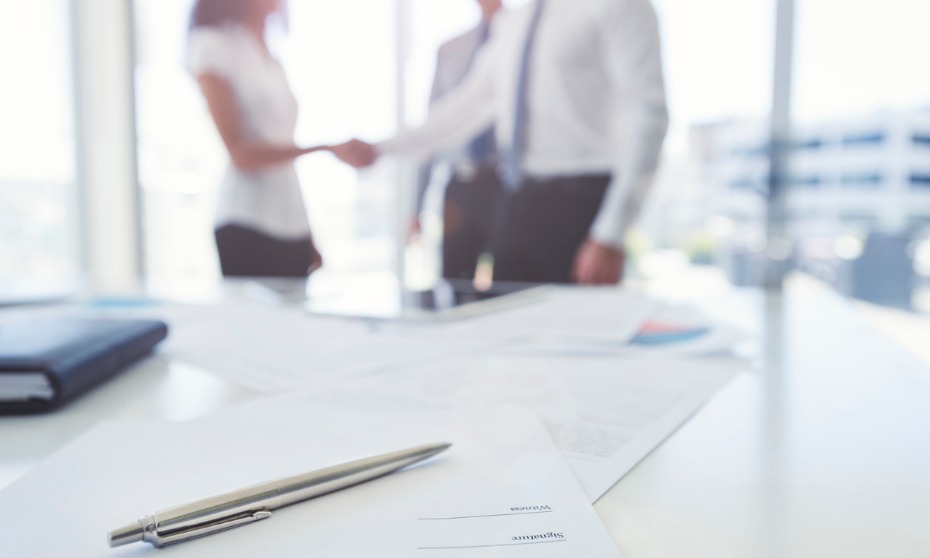 Business leaders expect one-third of their workforce to be temporary workers by 2023, according to a new survey.
Global leaders expect to achieve a 66:34 split between permanent and temporary workers by then, highlighting how the professional gig economy is transforming traditional staffing and recruitment strategies.
Some sectors in Singapore is currently following a slightly more progressive trend. Future forecasts by the city-state's IT leaders predict a 61:39 split between permanent and temporary employees by 2023.
The study also found that almost 100% of leaders agree with the overwhelming benefits of adopting a more flexible approach to recruitment.
Robert Half's poll of over 3,800 business leaders in 12 countries found that 97% believe "flexible recruitment" would lead to:
more control over staffing and recruitment costs (36%)
support for long-term absences, such as parental leave, secondments or sick leave (34%)
better management of workload changes (32%)
provide access to technical/niche skillsets (30%)
Flexible recruitment would also prevent a lag in operations when permanent hiring takes too long and allow access to new ideas/initiatives to support innovation (31%).
As for sourcing contract workers, 94% of global leaders currently use online job platforms. However, only 36% of Singaporean leaders currently depend on online portals for their temporary hires, indicating a more cautious approach.
Despite its wide use, leaders shared common concerns about online job platforms:
no guarantee of the standard of work (41%)
a lack of understanding of the company (38%)
concern on their eligibility to work (37%)
unclear expectations of the service (28%)
the perception that contract workers are only freelancing because of their inability to find a permanent job (28%)
"While the temporary workforce will be instrumental to helping businesses become more responsive in a competitive tech-driven environment, the increased flexibility contract workers offer will also help businesses find the right balance of skills as traditional job roles evolve," Matthieu Imbert-Bouchard, managing director at Robert Half Singapore told HRD.
"Growth and scale will also be easier to achieve and manage for those businesses working with contractors."