Various local factors are driving the growing importance of schedule flexibility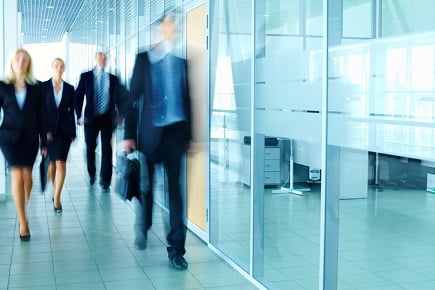 Almost 40% of job candidates around the world consider schedule flexibility as one of the top factors when they make career decisions, according to a study by ManpowerGroup Solutions.

Among flexible workplace policies, the candidates preferred flexible arrival and departure times the most, at 26%. This was followed by the ability to work from home or any other place they choose (22%).

Other policies that did not rank as high were choice in shifts, part-time work from home, compressed shifts/work week, sabbaticals or career breaks, caregiving leaves and unlimited paid time off.

Various local factors are driving the growing importance of schedule flexibility. The study found that the presence of multinational companies or unions, the influence of technology firms, workforce composition, and congestion and public transportation issues influence the desire for flexibility. About 35% of Indian candidates were found to want location independence, while US jobseekers had the greatest demand for unlimited paid time off. Workers in China are three times more likely to want sabbaticals or career breaks, while 20% of respondents in Netherlands preferred part-time work.

"Workplace flexibility doesn't just mean working remotely. It includes all types of working arrangements, from when to take breaks, working from home or caregiving leave. While no employer can accommodate every option, they can provide a range that appeal to a variety of candidates," said Linda Teo, country manager of ManpowerGroup Singapore.

To retain the best talent, Teo said organizations should be ready to do away with old work models and emphasize performance over presence.

The firm recommended that employers take "baby steps" in implementing flexible work schedules, change company culture to combat stigma against flexibility, and align incentives with performance outcomes.