There's one consideration that outranks salary in the minds of candidates in the Lion City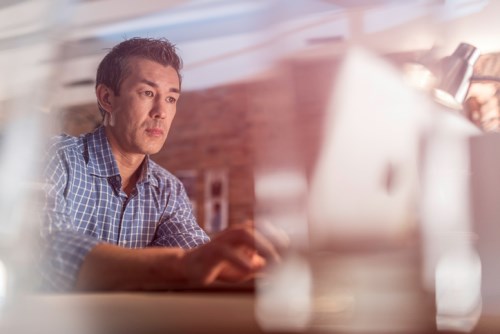 A broad majority (81%) of job candidates in Singapore rank work schedule flexibility as a top consideration when assessing a job offer from a potential employer, according to research from recruitment firm Hays. Results also showed that only 3% were unsure about how they would rate flexibility as a job hunting consideration.

"Candidates are expecting greater flexibility around their hours of work which in turn, has increased their work-life balance expectations along with the ability to choose options such as 'active-desking' or to work from home for example" said Lynne Roeder, managing director of Hays in Singapore.

Results were consistent across other Asian labour markets. About 89% of those polled in Malaysia, 87% in Hong Kong, and 84% in Japan said flexible working practices is "very important" when considering an employer. The figure was lower in mainland China, where 76% rated the benefit as very important.

"[T]he promotion of a modern work environment with new technology and constant challenges is becoming more important in attracting candidates with a greater need for flexibility. These candidates will be attracted to employers that can satisfy their interest for variety and modern technology as this will be more conducive to the alignment of flexible working practices," said Roeder.

Separate research from Polycom found that about 7 in 10 employees in Singapore say their companies offer flexible working arrangements out of the office – but only half of the total group are able to take advantage of the policy. In contrast, nearly two-thirds of the global workforce is able to work anywhere, representing a steep rise from May 2012 when only 14% worldwide benefitted from remote working.

Polycom defines flexible working as not just about working from home, but being able to work anywhere, anytime across the globe. Further data showed that only a quarter of Singapore millennials took up flexible working, and 62% of them were concerned that they would not be perceived as hard-working if they were not in the office.

Taking care of children (37%), and having more time to exercise (31%) are the top two reasons why people in Singapore wish to have flexible working arrangements.