Company aims to help employees in the "sandwich generation"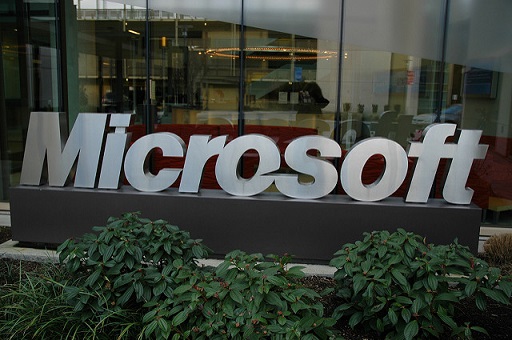 Tech giant Microsoft announced that it has started offering family caregiver leave as a new benefit to its employees around the world. This allows an employee to take up to four weeks of fully paid leave to care for an immediate family member with a serious health condition.

The company has so far onboarded its offices in 22 countries with this new benefit, according to Kathlen Hogan, executive vice president, human resources at Microsoft. She said Microsoft will onboard the remaining countries over the coming months, ensuring it's available to all employees across the globe.

"We will all face difficult times that bleed over into work – no one is immune. As a global employer, we know it's up to us to continually evaluate the needs of our workforce and provide market-leading benefits and programs to support our employees – at work and at home," she said in a statement.

Hogan recalled the time when she took time off work after the birth of her son, and when she had to scale back her workload a few years later to fight breast cancer.

"As I dealt with chemotherapy and radiation treatment and focused on becoming healthy again, I met many other cancer patients whose situations required family members to dedicate countless hours to support their treatment plans and stand at their sides. Some had to navigate the dilemma of balancing work and caring for their loved one – a choice that is incredibly difficult," she said.

Employees in the "sandwich generation" – those caring for children at home while thinking about aging parents who may one day need support – face the decision of how to prioritize work while caring for a family member. "In all these scenarios, the birth of a child, one's own health needs, or the needs of a close family member, one thing is certain: employees need flexibility and support to make a decision that's best for them," Hogan said.