MOM investigators will probe senior management to ensure health and safety compliance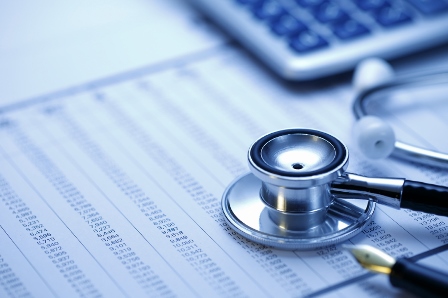 Although the workplace fatality rate remained steady over the past two years, the government will introduce further initiatives to raise Workplace Safety and Health (WSH) standards.
Authorities will consider laying out in the WSH Act clear roles for corporate officers in maintaining an effective WSH management system in their company, Minister of State for Manpower Sam Tan said in Parliament on Monday.
"[Ministry of Manpower] investigators will also probe deeper into the role of the companies' senior management in ensuring compliance. MOM will take actions not only on the company, but also hold the senior management responsible and accountable if their actions breach the WSH Act."
Nearly half of "progressive" companies in Singapore discussed WSH issues at their management meetings, according to Tan. The government aims to encourage more to do so.
Tan said MOM will reintroduce introduce a "Return-to-Work" (RTW) programme this year for injured employees. "This programme provides early intervention to help injured workers and their companies through personalised case management."
RTW coordinators will facilitate injured workers to return to their workplace early. This includes helping employers to make adjustments to their workplaces and jobs to facilitate the injured worker's rehabilitation.
Having injured workers return to work quickly will benefit employers who are able to retain their experienced employees and save on re-hiring and re-training new employees, Tan said. "Today, over 80% of injured workers are already able to return to work."
According to MOM statistics released last month, the workplace fatality rate remained at 1.9 per 100,000 employed persons while non-fatal injuries increased by 5.4%. Sixty-six employees lost their lives at work.
Tan said 42 fatalities occurred in the first half of the year. "Through concerted efforts by our industry partners and also our stepped-up enforcement and engagement, the number of fatalities dropped to 24 in the second half of last year."
Two workers have lost their lives this year as of 6 March compared to ten fatalities last year in the same period, according to Tan.
"However, to us, every fatality is still one tragedy that can be prevented. And every life lost is still one too many."
Related stories:
SMRT fined $400k for workplace tragedies
Employers must report work accidents: MOM