There was allegedly lots of yelling and public shaming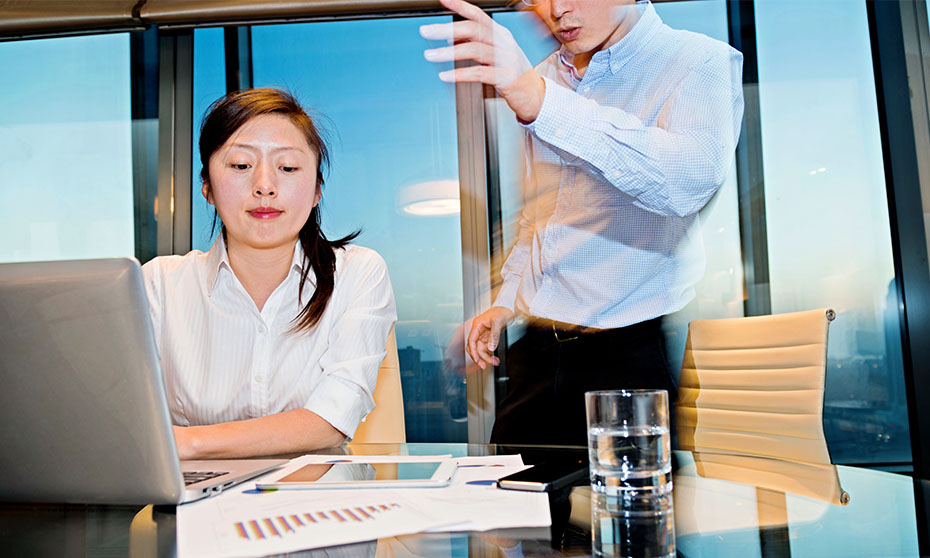 Former employees at Razer have accused CEO Min-Liang Tan of being a "dictator".
At least 14 employees interviewed by a tech news site claimed that Tan yelled at employees, publicly shamed them, threw objects and threated to punch a staffer.
The staffers claimed that Tan instituted and 'celebrated' a culture of fear and was known for his reputation of being a 'volatile boss'. He was also known for allegedly firing employees 'on a whim'.
Razer said it "cannot comment" on the allegations as it's currently involved in a legal battle alleging wrongful dismissal, reported Abacus.
"Allegations in the article mirror claims in a current lawsuit brought by one disgruntled ex-employee whose employment was terminated for misconduct, including dishonesty," Razer said in a statement.
According to anonymous interviews with Kotaku, former employees also claimed there was an ingrained culture of overwork, some raking up over 60 to 100 hours a week during peak periods. Employees have said they were afraid of being fired if they didn't work 'long or hard enough'.
READ MORE: How to handle a toxic boss
Razer currently employs about 1,300 people globally. Having rooted in Singapore, the gaming firm is now one of the top global companies in the industry, with bases in countries like US, China and Germany.
In 2018, Razer reported US$712.4 million in revenue. Its CEO is known as one of Singapore's youngest self-made billionaires.
Tan is also famed as one of the 50 richest Singaporeans. As of August 2019, his net worth stood at US$560 million.