The man was denied a security officer job by the Singapore Police Force as he was "not a fit and proper person" for the role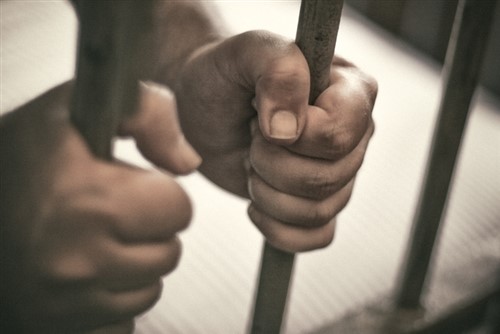 Would you consider a job applicant with a criminal past?
A former offender's plight of being rejected for a security officer job has gone viral in Singapore, with netizens aiming their outrage at seemingly insensitive comments from a member of parliament (MP).
The jobseeker was denied the role by the Singapore Police Force (SPF) as he was deemed "not a fit and proper person" for the role. The rejection letter was posted on Facebook by a third party.
MP Lim Biow Chuan had commented on the post, saying that while it was easy to say that the SPF should give ex-offenders a second chance, the reality is that "most of us would err on the side of caution".
He suggested that the man look for work in other sectors instead, such as food and beverage.
After receiving backlash for his comments, he went on to clarify that while society should help ex-offenders integrate back into society, there are certain offences where jobs may not be a good fit immediately after his/her release.
He then quoted examples of hiring someone convicted of dishonesty in a finance or accounting role or a convicted child molester to teach young children.
"Along the same principles, we would not want a person convicted of assault to be employed as a security officer protecting the residents," he wrote.
He added that the police must evaluate each application for a security licence on its own merit.
"The concern of police would always be, what if the offender re-offends?" Lim wrote. "What if the security officer could not manage his anger again and hurts someone badly? Someone whom they are supposed to protect?
"Would the public turn on the police and ask why did they allow a past offender with anger management issues to get a security licence?"
A former offender's application should be considered if sufficient time has lapsed and they have shown they are unlikely to reoffend, the Straits Times quoted him saying.
How would you handle a job applicant with a criminal record? Share your comments below.