Investigations showed it knew of safety risks since August 2006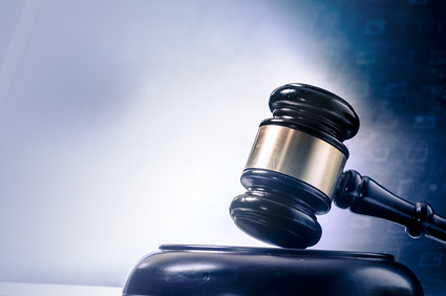 SIA Engineering Company (SIAEC) has been fined $230,000 for workplace lapses that led to the death of a foreign worker at Changi Hangar Complex over 3 years ago.
A docking platform suddenly fell on Malaysian technician Puvanalingam Balakrishnan at the afternoon of October 10,
The StraitsTImes
reported. He died at the Changi General Hospital shortly past midnight the next day. The 34-year-old was waiting under the platform, as he wanted to access the cargo compartment of an aircraft.
Last month, SIAEC pleaded guilty for failing to provide adequate instructions for workers to work safely, implement an adequate risk assessment, and ensure that the starboard fuselage docking platform was safe for use, the report added.
SIAEC knew of the risk of the platform slipping as early as August 2007, as mentioned in a quarterly maintenance service letter. There were problems with the platform's screw jacks. It was also advised of the need to replace the screw jacks three years later, investigation showed. According to the
Straits Times
, the firm bought screw jacks in 2010, but it did not replace the ones for that platform.
Minister of State for Manpower Sam Tan said in Parliament last month the government will introduce further initiatives to raise Workplace Safety and Health (WSH) standards.
"[Ministry of Manpower] investigators will also probe deeper into the role of the companies' senior management in ensuring compliance. MOM will take actions not only on the company, but also hold the senior management responsible and accountable if their actions breach the WSH Act."
Nearly half of "progressive" companies in Singapore discussed WSH issues at their management meetings, according to Tan. The government aims to encourage more to do so.
According to MOM statistics released last month, the workplace fatality rate remained at 1.9 per 100,000 employed persons while non-fatal injuries increased by 5.4%. Sixty-six employees lost their lives at work.
Tan said 42 fatalities occurred in the first half of the year. "Through concerted efforts by our industry partners and also our stepped-up enforcement and engagement, the number of fatalities dropped to 24 in the second half of last year."
"[T]o us, every fatality is still one tragedy that can be prevented. And every life lost is still one too many."
Related stories:
Government cites progress in foreign workers' housing conditions
Singapore remains Asia's best city