More than 90,000 employers in Singapore will be receiving payouts this month from the Wage Credit Scheme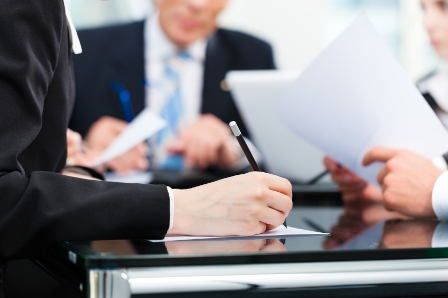 More than 90,000 employers in Singapore will receive $800 million in Wage Credit Scheme payouts by 31 March this year. Small and medium-sized enterprises (SME) will receive the bulk of the payouts – about 71% of the sum.
The March payouts will cover 20% of qualifying wage increases in the past three years for more than 600,000 local employees. Under the scheme, the government co-funds wage increases for Singaporean employees who earn up to a gross monthly pay of $4,000.
Eligible employers will receive letters from the IRAS, informing them of the total amount they will be receiving. Employers can also check their eligibility on IRAS's website.
The payouts will be credited directly to employers' GIRO bank accounts used for income tax and GST purposes, or issued as cheques to them, according to the Ministry of Finance (MOF).
Appeals regarding the payouts must be submitted to IRAS by 30 June 2018 and will be considered on a case-by-case basis, said MOF.
At Budget 2018, the scheme was extended for another three years till 2020. Government co-funding will be maintained at 20% in 2018, and subsequently reduced to 15% in 2019 and 10% in 2020.
The Wage Credit Scheme was introduced in 2013 to help businesses cope with rising wage costs.