Declines reported in areas of authenticity, allyship, integrity and trust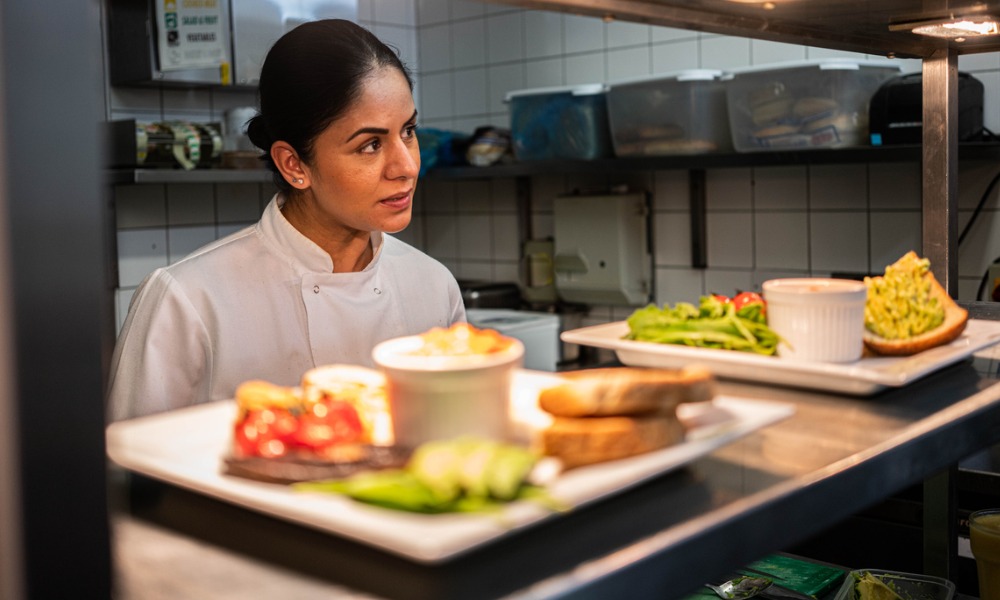 Employers are accused of being less ethical and inclusive over the past year in a new report that investigates the culture of workplaces.
This conclusion follows a decline in 15 out of 16 Workplace Social Indicators from Emtrain, with each indicator representing a social dynamic that contribute to employee experience and overall workplace culture.
"The most significant decline was found in four skills that support the Inclusion, Belonging, and Ethics competencies," said Emtrain's Workplace Culture report.
The declines were reported in the following indicators:
Cultivating Authenticity (-5.14%)
Advancing Allyship (-4.21%)
Demonstrating Integrity (-3.86%)
Nurturing Trust (-3.48%)
The report also revealed that there was a 20% drop in the number of employees who said their organisation acts as an ally when the situation demands it.
There was also a 12% drop in the number of employees who said their co-workers see the value in respectful work relationships.
There was also an eight-per-cent drop in the number of employees who agreed that their senior leaders lead by example in putting the interests of the organisation future, according to the report.
In the past year, only managers' ability to manage their power respectfully has seen an increase, with 2.52%.
Leaning into 'corporate balance sheet'
Janine Yancey, Emtrain CEO, attributed the situation to employers leaning towards the "corporate balance sheet" than employee experience.
"When that happens, inclusion and ethics take a hit," Yancey said in a statement.
According to the CEO, the report's findings should be a reminder to business leaders to "balance the near-term goal of the bottom line with the long-term value of a healthy workplace culture."
"A short-sighted approach typically causes greater financial risks in the future in the form of employee attrition, low productivity and increased legal claims," Yancey said.
This 2024, the report noted that there remains a "laundry list of stressors" that could impact workplace culture, including climate change, politics, and artificial intelligence.
However, it also said the coming year will be a "significant opportunity for people leaders" to demonstrate their strategic business skills to minimise risks and increase strengths.
"Proactively managing the workplace culture will support both the employees' and business' needs and demonstrate the key value of a strategic people leader," the report said.