Apart from the retrenched workers, another 37,000 have been furloughed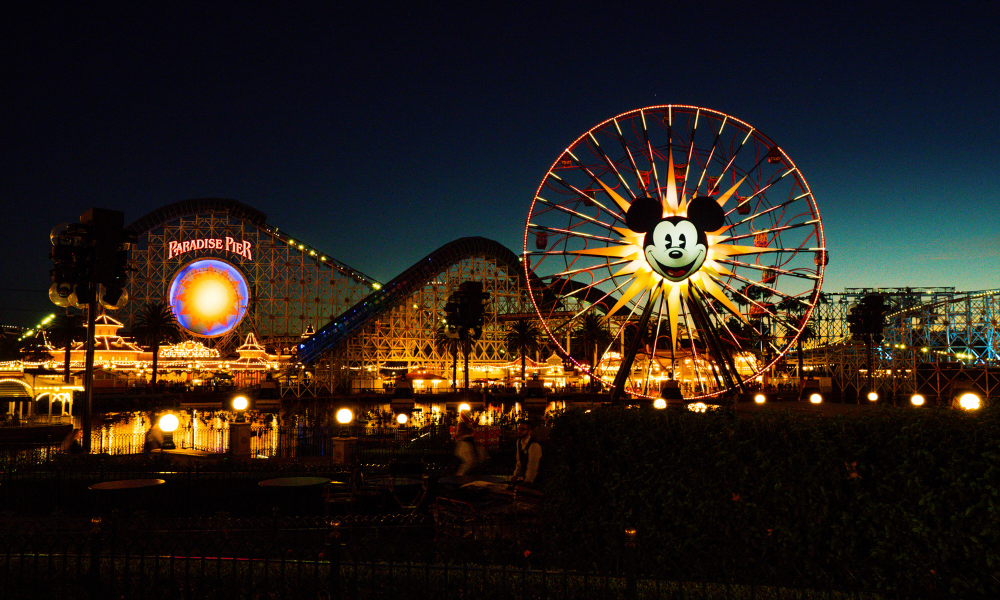 Walt Disney Co. has announced plans to lay off as many as 32,000 workers by the first half of 2021, but the company is looking at implementing additional furloughs and job cuts beyond that period.
Disney initially said it was eliminating 28,000 employees, assigned mostly to its parks, experiences and products division. The company's US-based theme parks employ more than 100,000.
Read more: Disney takes $1.4 billion coronavirus hit, with worse to come
All of its theme parks across the world were closed between March and May as countries grappled with the threat of COVID-19 spreading in public spaces. However, attractions in California – which include the flagship theme park Disneyland – will stay closed for the remainder of 2020.
The "prolonged impact" of the pandemic has purportedly forced the company to reduce its headcount. Most of the affected workers are said to be part-time employees.
"As difficult as this decision is today, we believe that the steps we are taking will enable us to emerge a more effective and efficient operation when we return to normal," Disney Parks chairman Josh D'Amaro said when he announced the first wave of layoffs.
"We've cut expenses, suspended capital projects, furloughed our cast members while still paying benefits, and modified our operations to run as efficiently as possible; however, we simply cannot responsibly stay fully staffed while operating at such limited capacity," D'Amaro said.
Read more: Disney bosses take pay cut – but workers could receive $59M
Apart from the retrenched workers, however, another 37,000 have been placed on furlough.
The company also said it is examining whether to reduce or withdraw its contributions to employee pension and retirement health plans. Some of these measures, however, may have an "adverse impact," the company said in a note to the US Securities and Exchange Commission this week.
Disney suffered setbacks as a result of the global health crisis. In September, the group recorded a loss of US$2.8bn – a complete contrast to the $10.4bn profit it made in the previous year.
With stay-at-home measures in place in some regions, the company is now banking on its Disney+ streaming service to keep its direct-to-consumer business model successful.