She also faces a $150K fine for the offence, says the Ministry of Manpower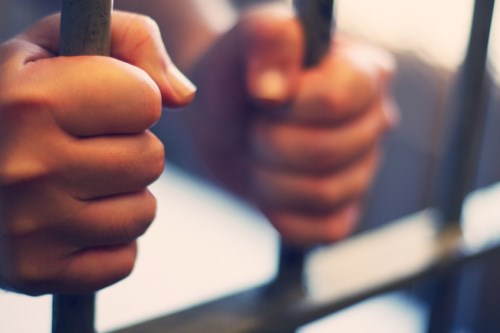 The company director of Aik Heng Contracts and Services was sentenced to 20 months' jail and fined $158,750 for hiring illegal workers and collecting kickbacks to keep the bogus work passes valid.
Poh Kwi Ko has also been barred from employing foreign workers, according to the Ministry of Manpower.
MOM has charged Poh for fraudulently obtaining work passes for 10 foreign workers despite knowing there was no work for them and collecting kickbacks from eight of them so that they could continue to work illegally.
She also collected kickbacks from 11 other workers.
In total, she collected about $119,000 and has been ordered to return the amount to the workers.
Poh pleaded guilty to the charges she faced under the Employment of Foreign Manpower Act.
According to MOM, Poh carried out the offences between December 2014 and December 2016.
The ministry will continue to take strong action and prosecute employers who bring in foreigners under the disguise of providing employment and collecting kickbacks from them, said Kandhavel Periyasamy, director of the employment inspectorate at MOM's foreign manpower management division.
"Forcing workers to pay kickbacks as a condition for work is exploitative and takes advantage of these workers' desire to work in Singapore," he said.
Those found guilty of the illegal importation of labour faces jailtime of at least six months and a fine of up to $6,000 for each charge.
If convicted of kickback offences, they can be fined up to $30,000 and/or jailed for up to two years per charge.