Malaysia is extending its Movement Control Order to 14 April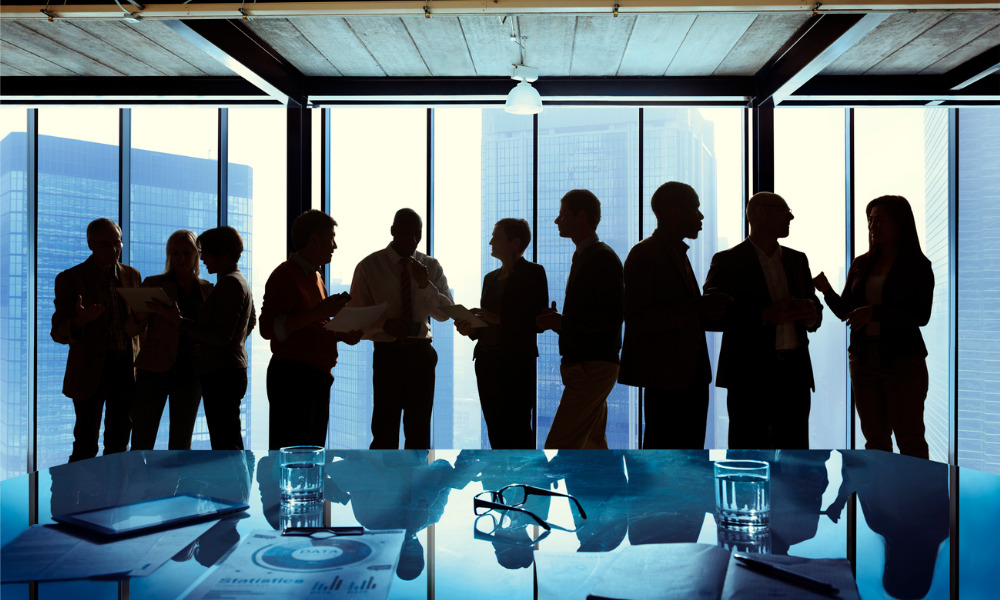 Singapore's Ministry of Manpower (MOM) will not be extending temporary housing support for Malaysian employees affected by the country's partial lockdown beyond 31 March.
The statement follows Malaysia's extension of the Movement Control Order to 14 April – a measure to contain the COVID-19 outbreak.
"Given the uncertainty over border controls, MOM strongly encourages all affected employers to look for more sustainable housing options in Singapore for these workers," said MOM.
Since the lockdown started on 18 March, authorities in Singapore have helped to facilitate accommodation for affected workers.
READ MORE: How can HR help Malaysians affected by COVID-19 lockdown?
MOM said they've helped around 2,000 firms with their requests for accommodation for over 10,000 affected workers.
Other firms have made their own arrangements to accommodate affected workers.
MOM has been following up with employers to ensure that their affected workers are housed in temporary housing that is safe and appropriate.
The ministry will now move to the next phase, which is to work with employers to facilitate the transfer of affected workers into more sustainable housing options in Singapore for their one month stay.
"MOM previously announced that it would provide temporary housing support to help employers defray the additional costs of housing affected workers, as a result of the MCO implemented on 18 March," said MOM. "MOM will not be extending the temporary housing support beyond 31 March.
"For their own long-term sustainability and business continuity reasons, employers will need to decide on how best to house their affected workers in Singapore, and the sharing of additional costs with their workers."