Fox News settles a gender discrimination lawsuit with a female journalist, who subsequently quit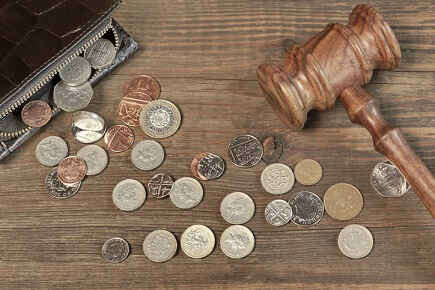 A Fox News journalist has settled a gender discrimination lawsuit against the company and subsequently quit.
In Diana Falzone's complaint in New York state court, she said she was abruptly taken off air by the news channel after writing an article in January 2017 about her struggle with a medical condition that would likely leave her infertile.
She claimed that Fox discriminated against her on the basis of sex and disability in violation of New York City law.
Her lawyer said Fox executives decided Falzone did not conform to their image of "physically perfect" on-air women after disclosing the condition.
Fox had denied Falzone's allegations after she filed the lawsuit in May 2017.
In response to the complaint, Fox said it maintained an equal employment, merit-based, harassment-free work environment. It also said that retaliation was prohibited against anyone who reported a discrimination claim.
Fox News has faced a number of legal claims that it ignored employees' complaints of sexual harassment and gender and race discrimination.