Singapore Airlines share details of their retrenchment package for affected employees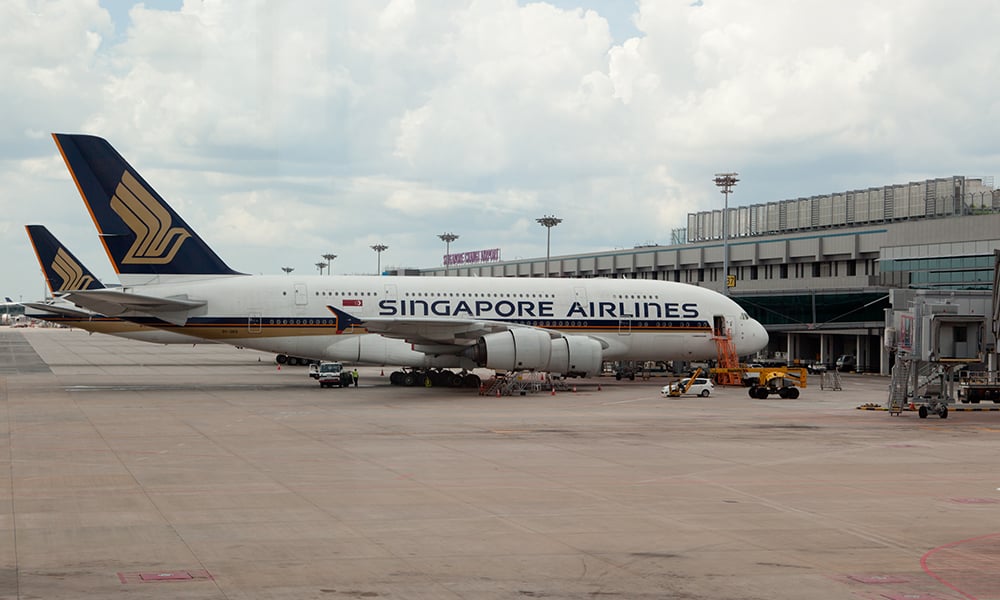 Singapore Airlines (SIA) Group is offering retrenched staff one months' salary for every year of service with a cap of 25 months' pay, according to local media.
Staff have to have been in service for at least two years to be eligible for the package. Employees will also be paid in lieu of their contracted notice period.
SIA will also help make arrangements for staff based overseas, as well as affected foreigner employees in Singapore.
SIA promised to give "sufficient time" for affected employees to settle their "personal affairs" in their current locations before helping to make arrangements to return to their home countries.
READ MORE: SIA Group to slash about 4,300 jobs
According to the Straits Times, SIA's retrenchment exercise started yesterday (September 14).
Affected staff will receive e-mails informing them of further briefings. These will be conducted either physically at the SIA Training Centre or over the phone for overseas-based employees.
Replacement jobs
Following news about the impending layoffs, Minister Chan Chun Sing shared that three Singapore-based employers are setting aside jobs for SIA's affected workers.
Etonhouse International Education Group, investment firm Commonwealth Capital and seafood restaurant Jumbo Group are offering a total of about 200 jobs for SIA employees, reported local media.
Singaporeans will be given priority for the job roles.
The Restaurant Association of Singapore is also working with its members to offer more than 1,000 positions to affected SIA staffers, Chan told CNA.
READ MORE: How to support retrenched employees
"Having to let go of our valuable and dedicated people is the hardest and most agonising decision that I have had to make in my 30 years with SIA," said Goh Choon Phong, CEO at SIA in a press statement last week.
"The next few weeks will be some of the toughest in the history of the SIA Group as some of our friends and colleagues leave the company.
"We will conduct this process in a fair and respectful manner, and do our best to ensure that they receive all the necessary support during this very trying time."