Key changes to its top rank include a newly created role for its chief people officer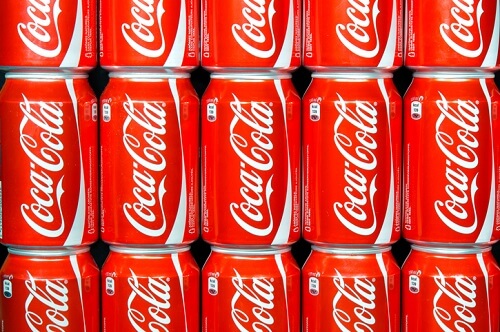 Amid decline in soda sales, the Coca-Cola company made key changes to its top leadership to allow the CEO to focus on "big-picture" business strategy.
One major change involved the promotion of its chief people officer into a newly created business role. Jennifer Mann leaves the chief HR role to take on additional duties as president, Global Ventures.
In this newly created position, Mann and her team will focus on globally scaling acquisitions and brands, such as Costa Limited, which is pending acquisition, and Coca-Cola's investment in Monster Beverage Corp.
Mann and her team will also identify and nurture the next series of fast-growing opportunities. Coca-Cola plans to announce the election of a new Chief People Officer at a future date.
Other key changes in top leadership include the election of a new president and chief operating officer and a succession plan for the chief financial officer.
The board of directors last week (18 October) elected Coca-Cola veteran Brian Smith to serve as president and COO, effective 1 January 2019. He will report to James Quincey, the company's CEO.
This appointment will especially allow Quincey, who has served as CEO since May 2017 and is a member of the board of directors, to focus on the overall long-term strategic direction and success of the company.
Mann and all other Coca-Cola group presidents will report to Smith starting 1 January.
"We have a strong group of experienced operational leaders around the world, and these promotions will strengthen our team," Smith said.