The bank's Malaysian employees will be the first to enjoy the new benefit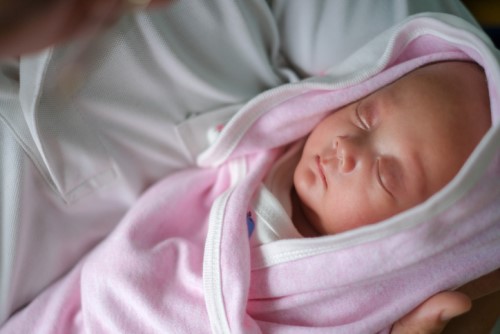 Starting this month, first-time mothers at CIMB Bank's Malaysia offices will be offered six months paid maternity leave.
The benefit can be further complemented with CIMB's Staff Rejuvenation Programme, which allows employees up to six months' unpaid leave. Working mothers can thus take a whole year off to care for their firstborn and adjust to new arrangements at home.
This follows the bank's announcement last year of a one month paid paternity leave for first-time fathers.
"This enhanced maternity benefit and our existing one-month paternity leave are part of our new holistic approach on managing human capital," said CIMB Group's chief people officer, Datuk Hamidah Naziadin.
The new approach aims to address employees' different needs at different phases of their lives, while also promoting a shared parenting culture for young families, she said.
"We also believe that by allowing first-time parents a longer period to adjust to parenthood, they could create a more meaningful and positive experience with their firstborns whilst maintaining their career," she said.
"We are also exploring the possibility of extending this benefit to all our employees groupwide."
Currently, Malaysia's labour laws dictate that female employees are entitled to a minimum of 60 days paid maternity leave.
The country has been debating a review of the law in recent years, with several groups calling the government to increase the mandatory minimum period to 90 days.